AlMailem Auto Parts
AlMailem Auto Spare Parts offers a one-stop solution for all automotive parts requirements for American, Japanese & Korean vehicles, from Cars to SUVs, MPVs, 4WDs, and Light Trucks. We understand the importance of having a vehicle running at its optimum capability always, so we have worked towards expanding our catalogue of offering auto spare parts, by providing the customer with a wide range of prices and products to choose from.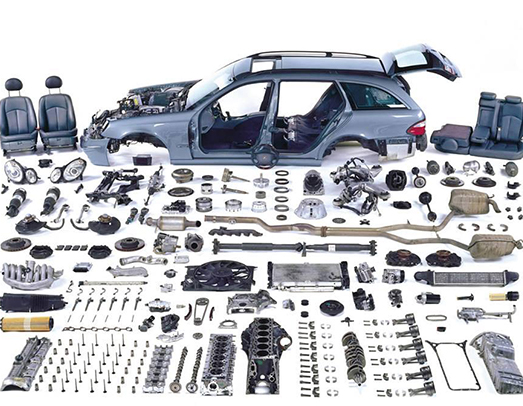 Extensive network
We have a country-wide retail network, manned by professional and expert sales staff, and supported by a dedicated customer care sales team. No matter where you are located, you can find an AlMailem spare parts outlet near you.
Corporate customers
We cater to all segments of business – Retail, Wholesale, Corporate, Fleets, Insurance companies and Garages. Apart from various retail outlets for walk-in customers, we have a specialized outdoor sales and delivery team for bulk buyers.