Fuel & Ignition
Fuel Pumps & Modules
Features & Benefit:
Designed to provide the right amount of fuel to the engine, without wasting fuel or causing excess emissions & enhance engine performance
Modules are designed with safety & failsafe mechanism to prevent fuel leaks and reduce the risk of fires or explosions.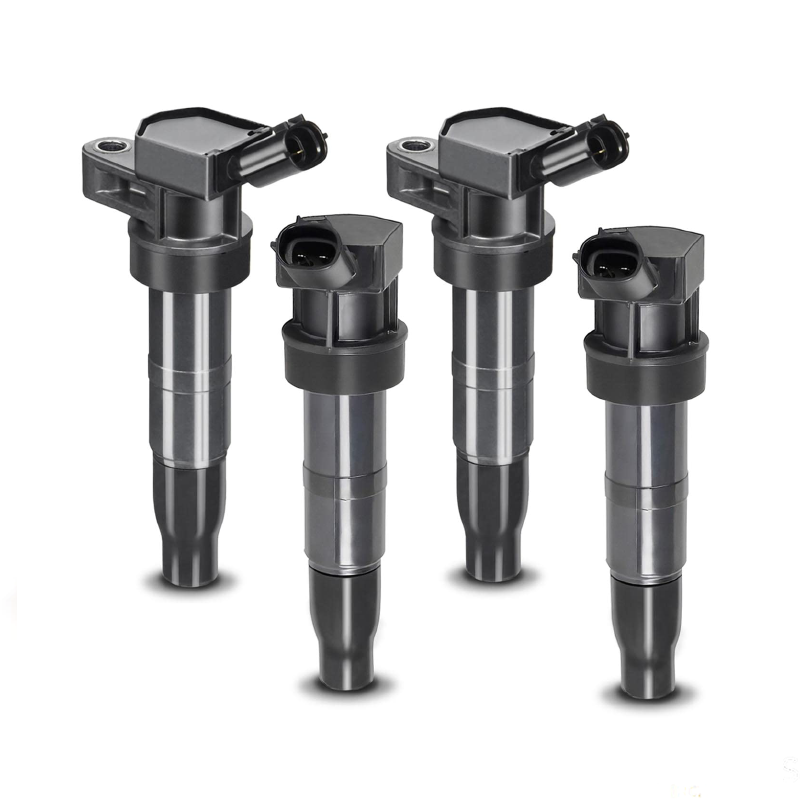 Ignition Coils
Features & Benefit:
Increased magnetic efficiency produces high voltages faster.
The use of superior materials increases reliability and reduces misfires
Made of high-quality materials that can withstand high temperatures and vibrations.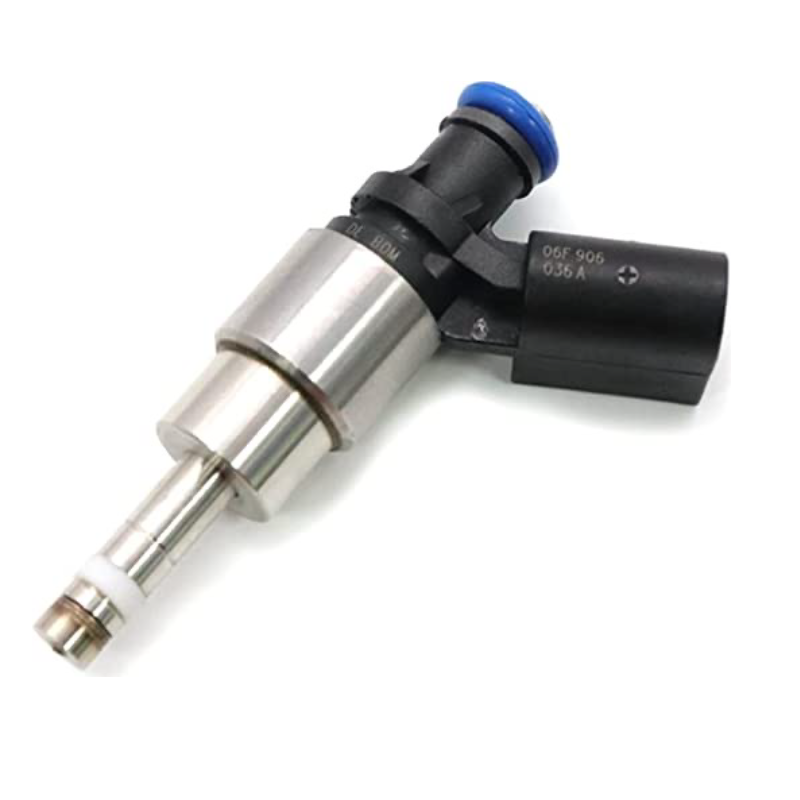 Fuel Injectors
Features & Benefit:
Consistency & Accuracy in its fuel delivery, regardless of changes in fuel pressure, temperature or engine speed
Precise and accurate injection to ensure that the right amount of fuel is delivered at the right time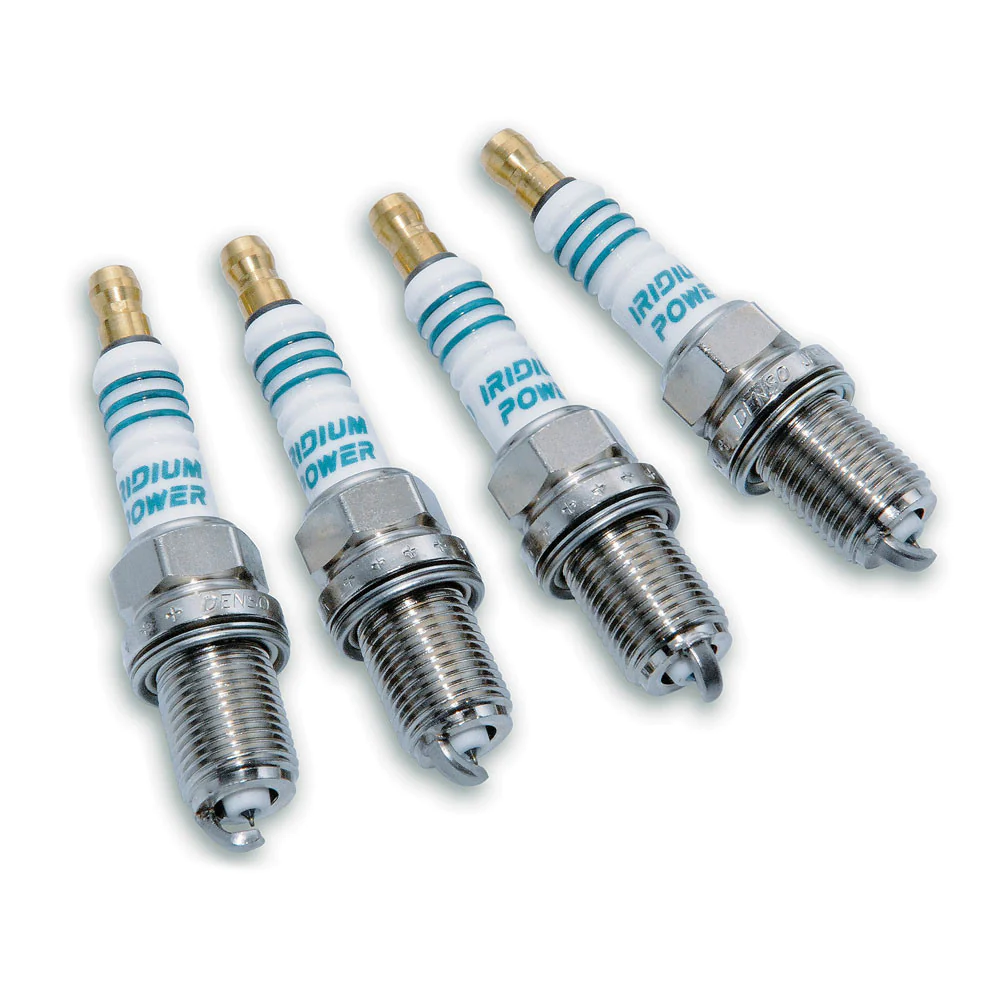 Spark Plugs
Features & Benefit:
Produce consistent, strong spark & improves efficiency of the engine
Optimum performance in a compact design.
Available for wide range of applications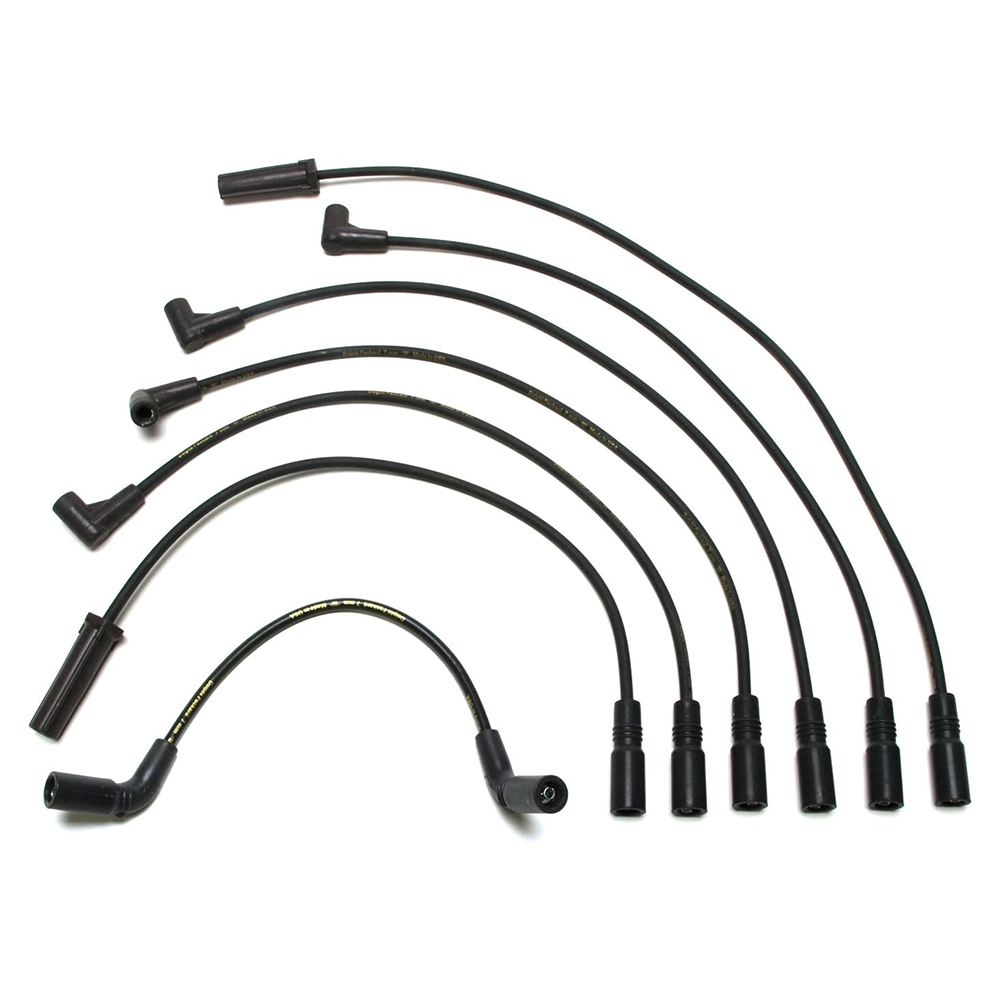 Plug wire sets
Features & Benefit:
High-quality insulation to prevent arcing and to keep the electrical current flowing smoothly
Made of high-conductivity materials to ensure that the spark energy is delivered to the spark plugs with minimal losses