Suspension & Steering Parts
Suspension & Steering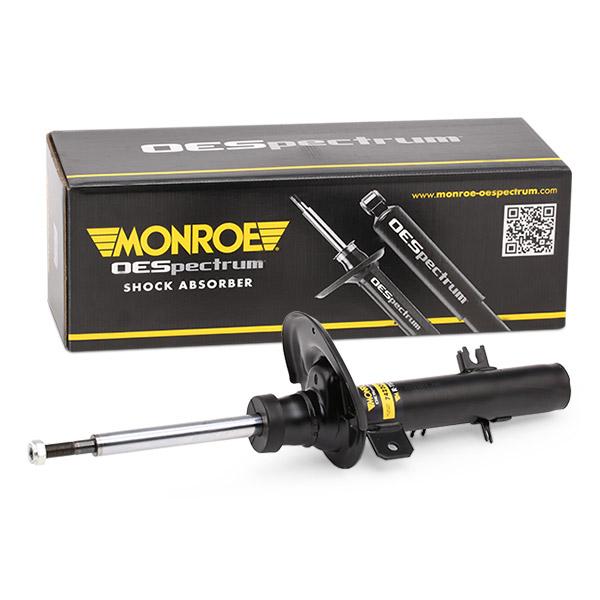 Shock Absorbers
Features & Benefit:
Shock absorbers provide a smooth and comfortable ride while also improving handling and stability. Our shock gives better braking performance and increased tire life for your vehicle by reducing the amount of bouncing and vibration in the vehicle.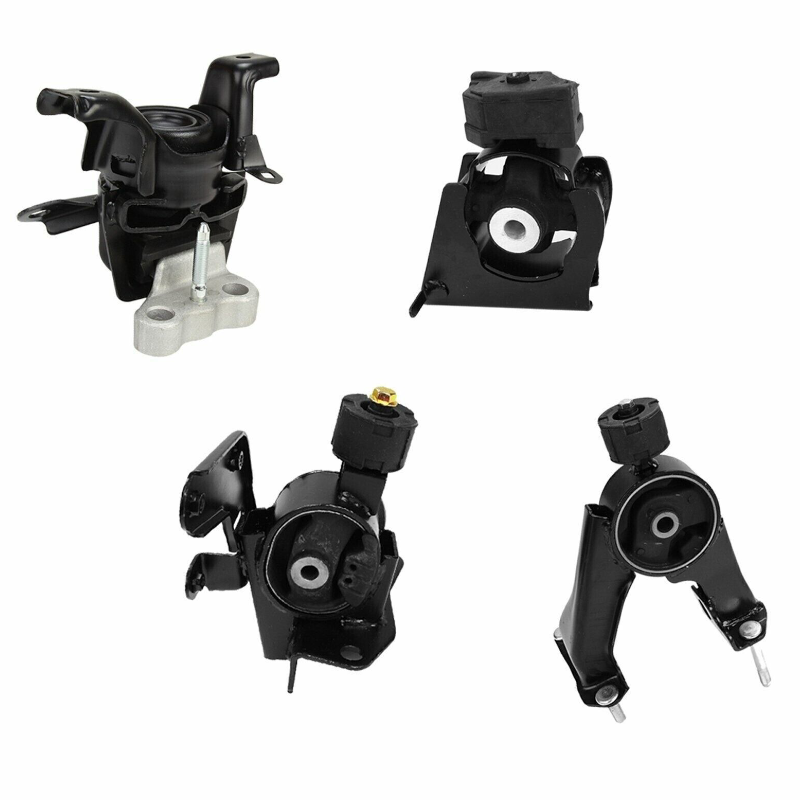 Engine & Gear Mountings
Features & Benefit:
Engine & Gear mountings are designed to support the weight of the Engine & Gear system, absorb vibrations, and maintain proper alignment between the engine and the drivetrain.
This helps reduce noise and vibration in the passenger cabin and improves overall driving comfort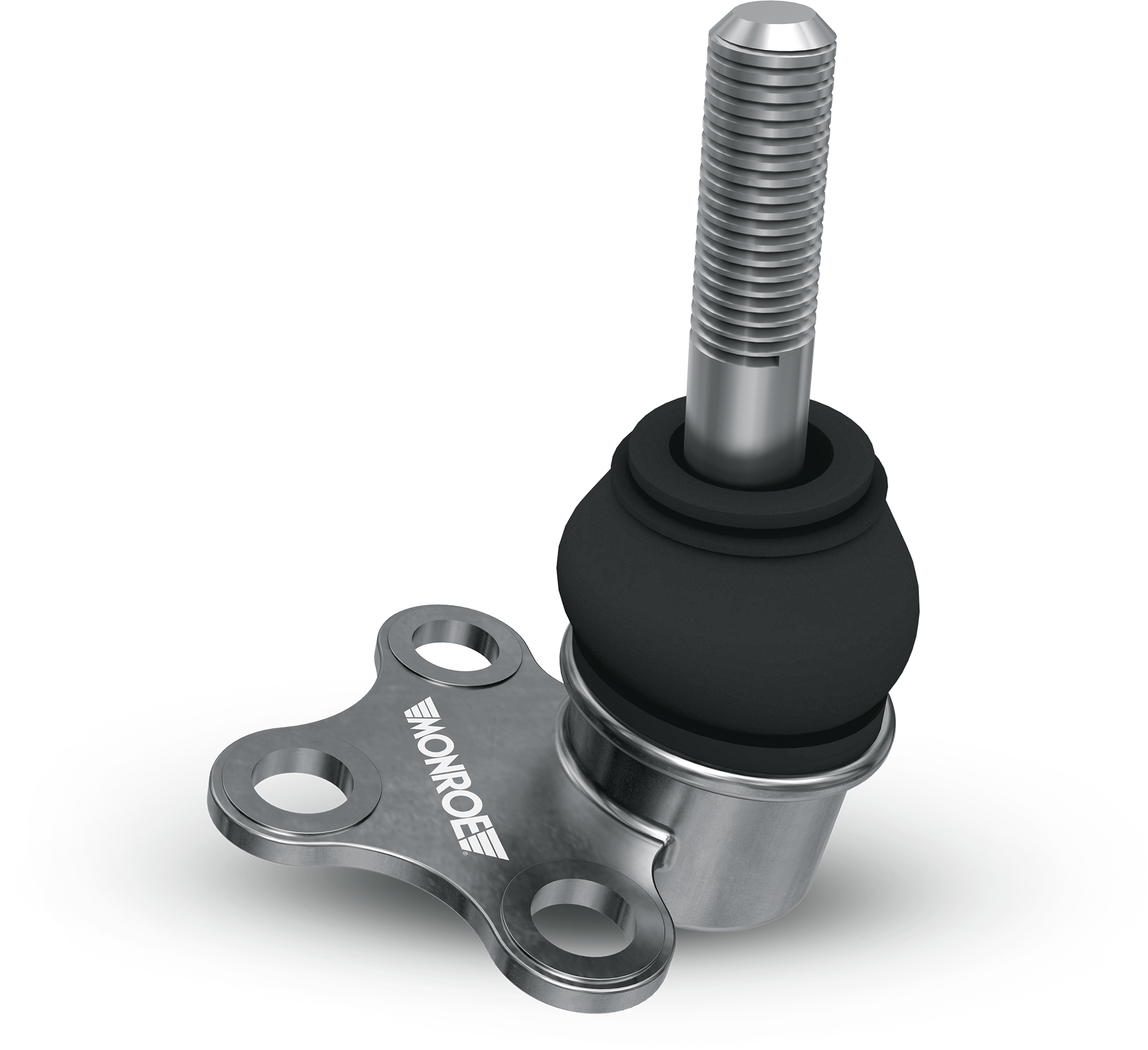 Ball Joints & Tie rods
Features & Benefit:
OE specification Ball joints & Tie rods ensuring proper alignment, suspension geometry & better steering by allowing the wheels to move smoothly and accurately.
They improve handling and provide a more comfortable ride and prevent issues such as uneven tire wear and poor handling.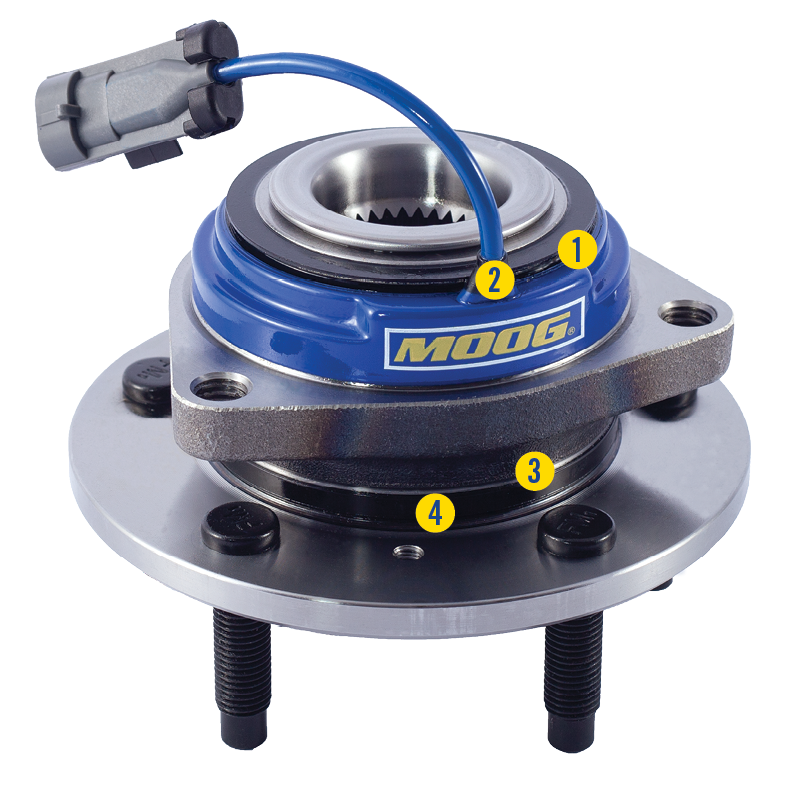 Hubs & Bearings
Features & Benefit:
High-quality hub bearings can last longer than other types of bearings, which provides you increased safety, smooth ride and can help reduce the frequency of replacement and overall maintenance costs.
Control Arms
Features & Benefit:
Highly durable Control arms from our range of products help to keep the wheels aligned and stable, which improves the handling and stability of the vehicle.
This is especially important during cornering, braking ,riding in uneven surfaces and bumps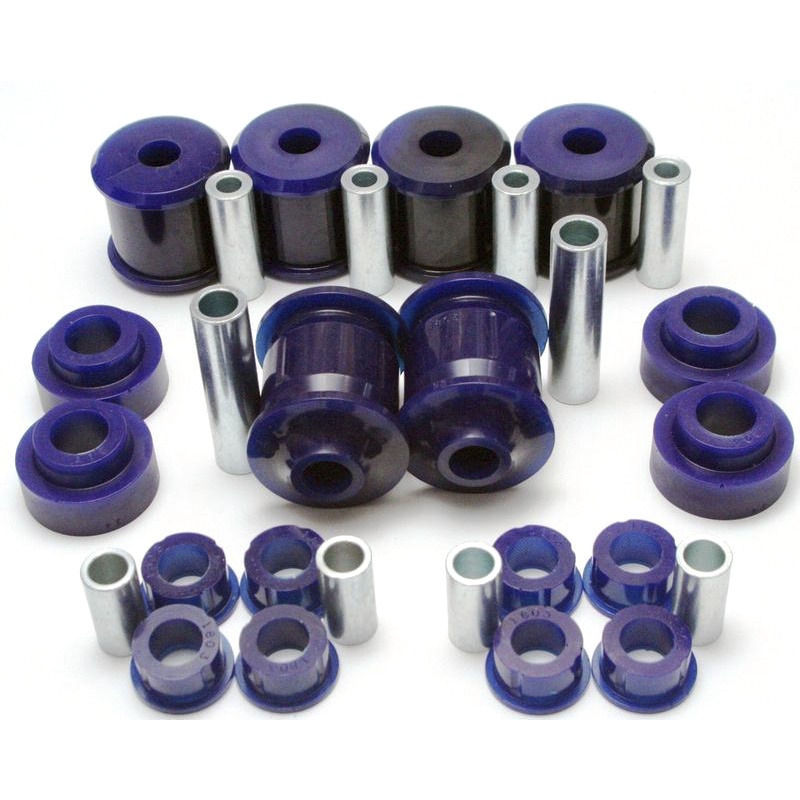 Bushes
Features & Benefit:
Suspension bushes provide enhanced comfort with cushioning mechanism, absorbing shocks and reducing the amount of vibration and noise that is transferred from the road to the vehicle.
The quality of rubber used improves the lifespan of Shock absorbers and other suspension components