Oils and Lubricants Suppliers in Kuwait
How To Choose The Right Engine Oil​​
This high-quality, high-performance, proprietary synthetic engine
Check Your ​Vehicle Manual​
Consider Operating ​Temperatures​
Pick The Right ​Viscosity Grade​​
Your Driving ​Conditions Matter​
Examine The ​Oil Standards​
How Do I Know It's Time To Change My Car's Oil?​​

Our Brand
We are the authorized distributors for ADNOC. The Abu Dhabi National Oil Company or ADNOC is the state-owned oil company of the United Arab Emirates. It is the world's 12th largest oil company by production. As one of the world's leading energy producers, it is consistently taking steps to reduce its carbon footprint.​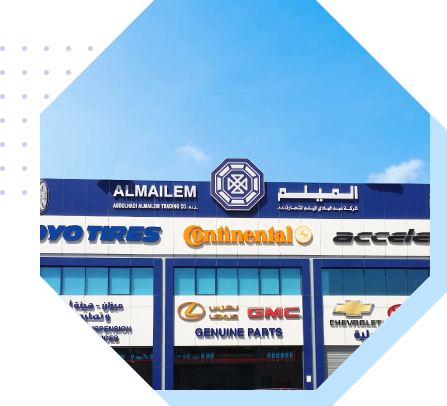 Visit Our Store​​​
Upgrade the efficiency of your automobile with superior-quality oils from top brands. Visit our garage for expert assistance.