AlMailem Oils and Lubricants
Oils and Lubricants
At AlMailem, we believe in serving our customers by enabling superior, efficient equipment performance. In this regard we have sought out products that set the bar for quality well above standards. In 2006, AlMailem diversified into the distribution of reputed brands of oils and lubricants. Over the years, we have witnessed high growth as this division has come to be recognised for its superior quality.
ADNOC Voyager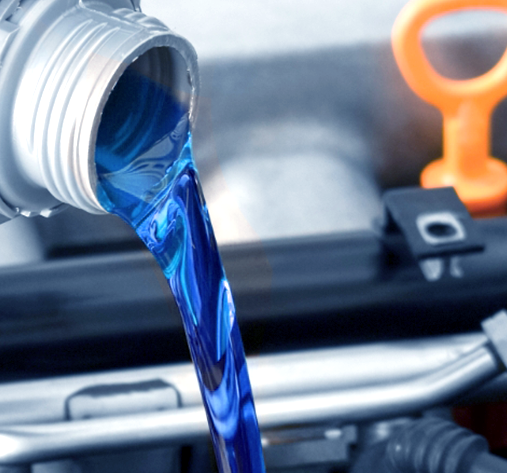 Comprehensive Range
We supply a full range of automotive oils and lubricant products and solutions for diverse applications. Besides this, Marine oils and specialized Industrial lubricants like Mould Oil are also available on demand. Our products are available in Multiple Packing Options from retail packing (1L or 4L cans) and 20-Litre pails as well as bulk-packing (208-litre drums), depending on usage-level.
Dynamic Sales Team
We have dedicated outdoor sales team for covering both dealer outlets as well as corporate fleets. We offer periodic training programs for dealers, garage mechanics and supervisors to update them with latest trends in lubricant technology, testing and chemical analysis of oils and lubricants and also provide oil-dispensing equipment for large consumption customers.