Auto Air Conditioning Parts
Air Conditioning Parts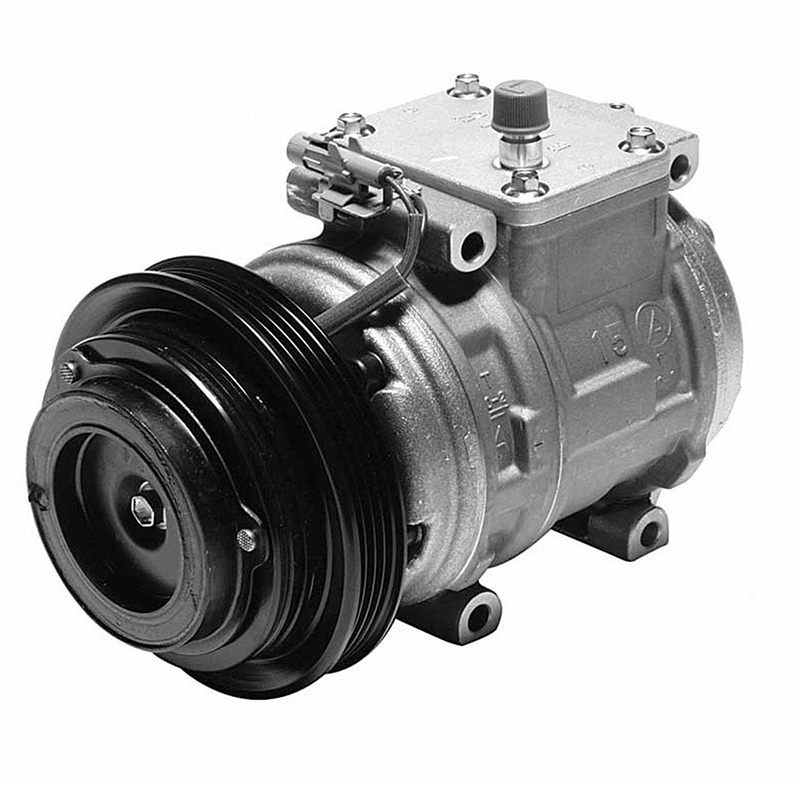 A/C Compressors
Features & Benefit:
High-quality compact and lightweight design provides better cooling
Manufactured to the highest design standards with a low failure rate.
Extensive testing ensures reliable performance.
Helps to maintain comfortable temperature inside the vehicle compartment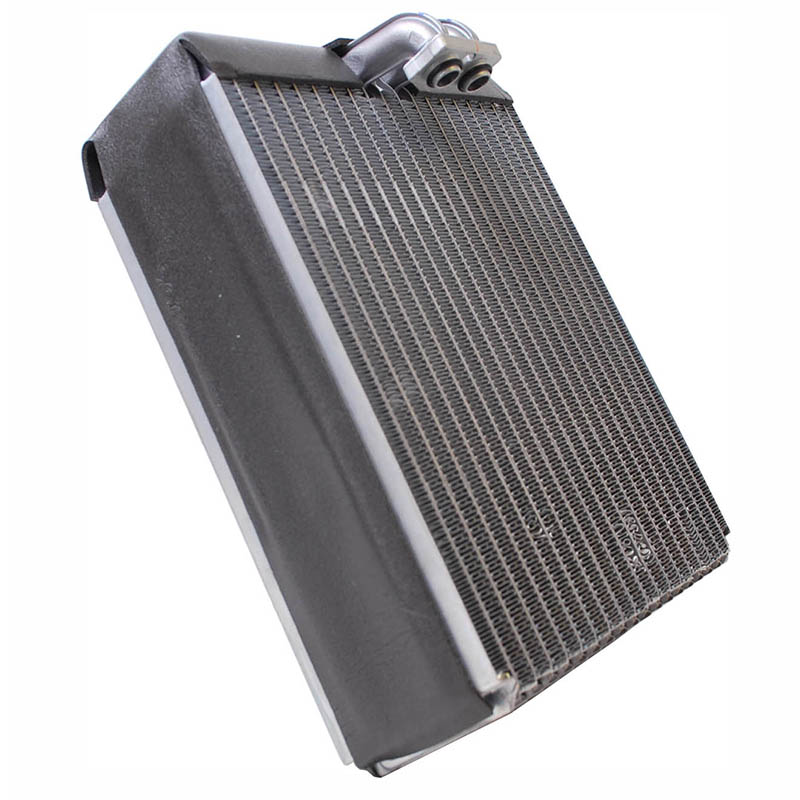 Evaporators
Features & Benefit:
Each of our evaporators is specially coated to prevent corrosion and the build-up of harmful bacteria and bad smells within the HVAC system
High corrosion resistance
Compact, efficient design
Long life expectancy, saves money spent on replacement & labor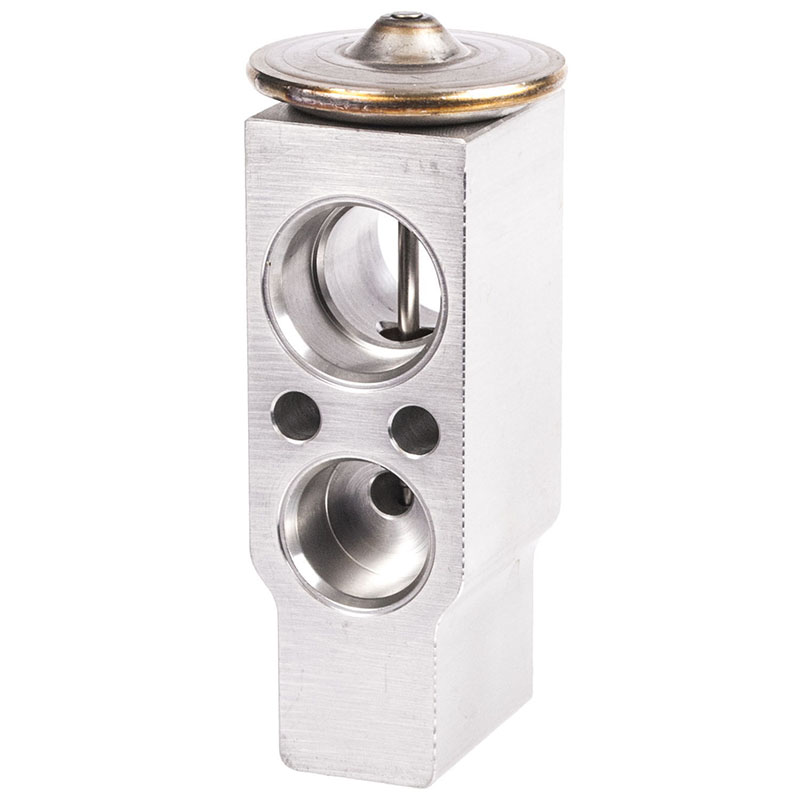 Expansion Valves
Features & Benefit:
Precision engineered and built & Highly responsive to adapt quick changes in the cooling demand of the system.
Efficient and consistent operation.
Reduces A/C outlet condensation
Reliable performance time after time.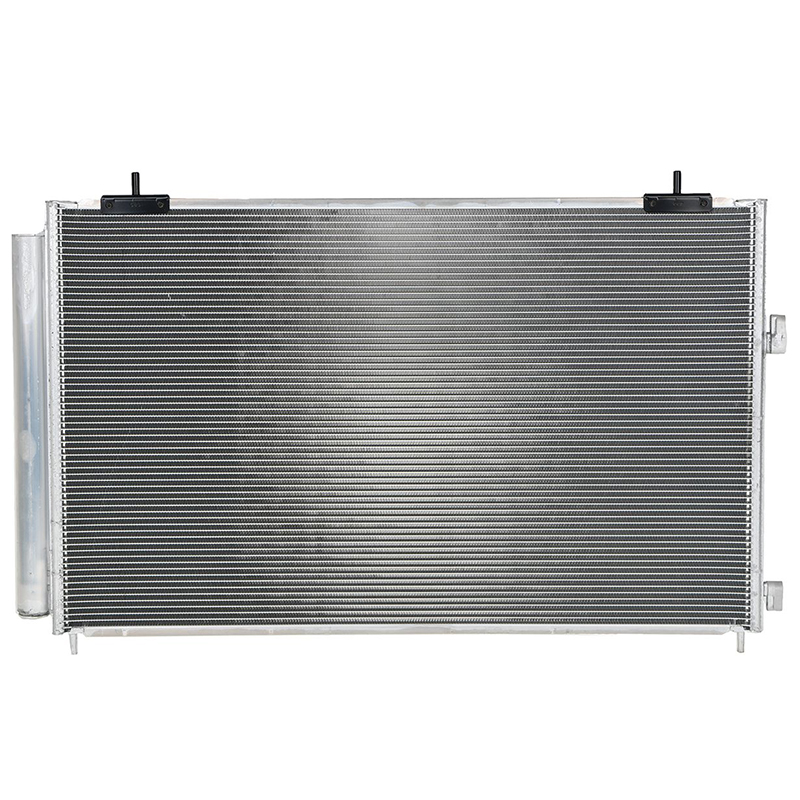 A/C Condensers
Features & Benefit:
OE-standard quality and reliability.
Manufactured to integrate into any A/C system.
Enables peak performance with minimal maintenance during all climatic conditions
Able to withstand high internal pressures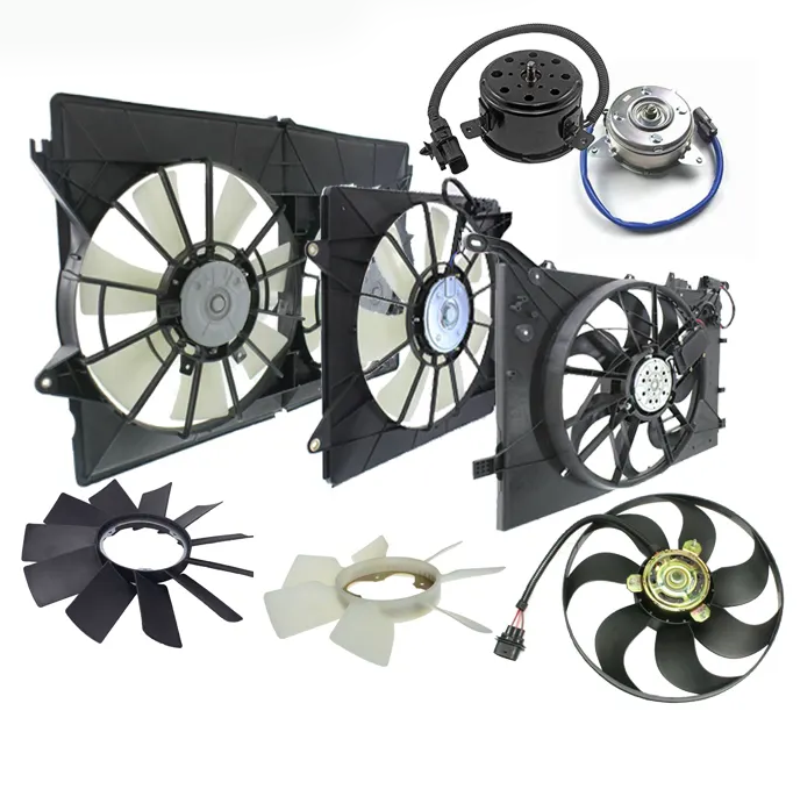 Cooling Fans & Motors
Features & Benefit:
The car cooling Fan & Motor helps to efficiently cool the engine & Air conditioning system
High performance motors prevent the system from overheating, help to reduce wear and tear, extending the lifespan of the entire system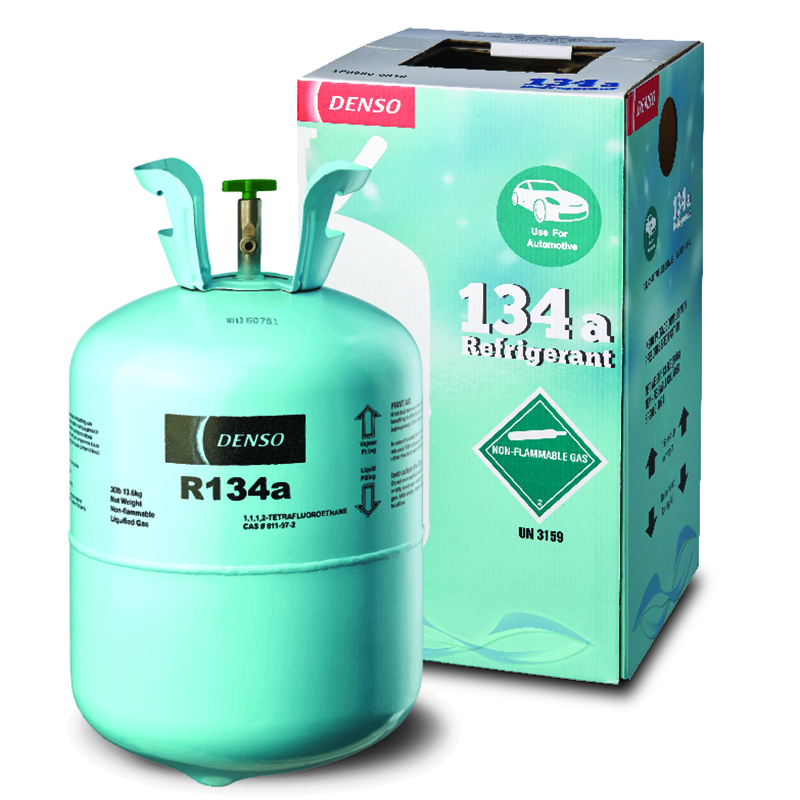 AC Gas
Features & Benefit:
High efficiency refrigerant gas can transfer heat energy more effectively and provide better cooling
Proven Environmentally friendly & Safe to use.
Stable and compatible, does not react with any materials used in A/C system