Brake & Clutch System Parts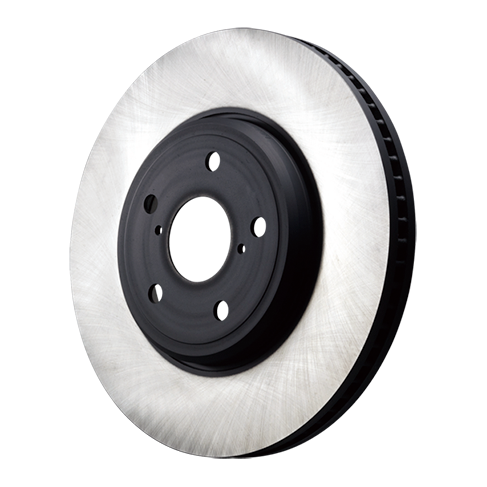 Disc Rotors
Features & Benefit:
Our branded brake discs are durable, resistance to corrosion and provide consistent stopping power, without fading or losing effectiveness over time as High-quality brake discs are designed to dissipate heat efficiently.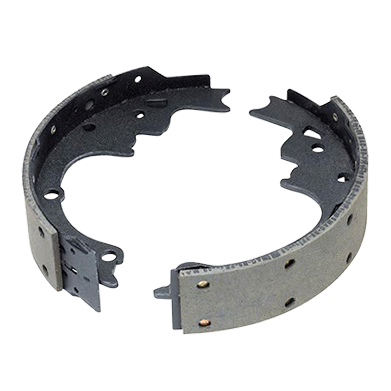 Brake Shoes
Features & Benefit:
Designed and manufactured to minimize noise, vibration, and harshness (NVH) during braking, providing a comfortable and quiet driving experience.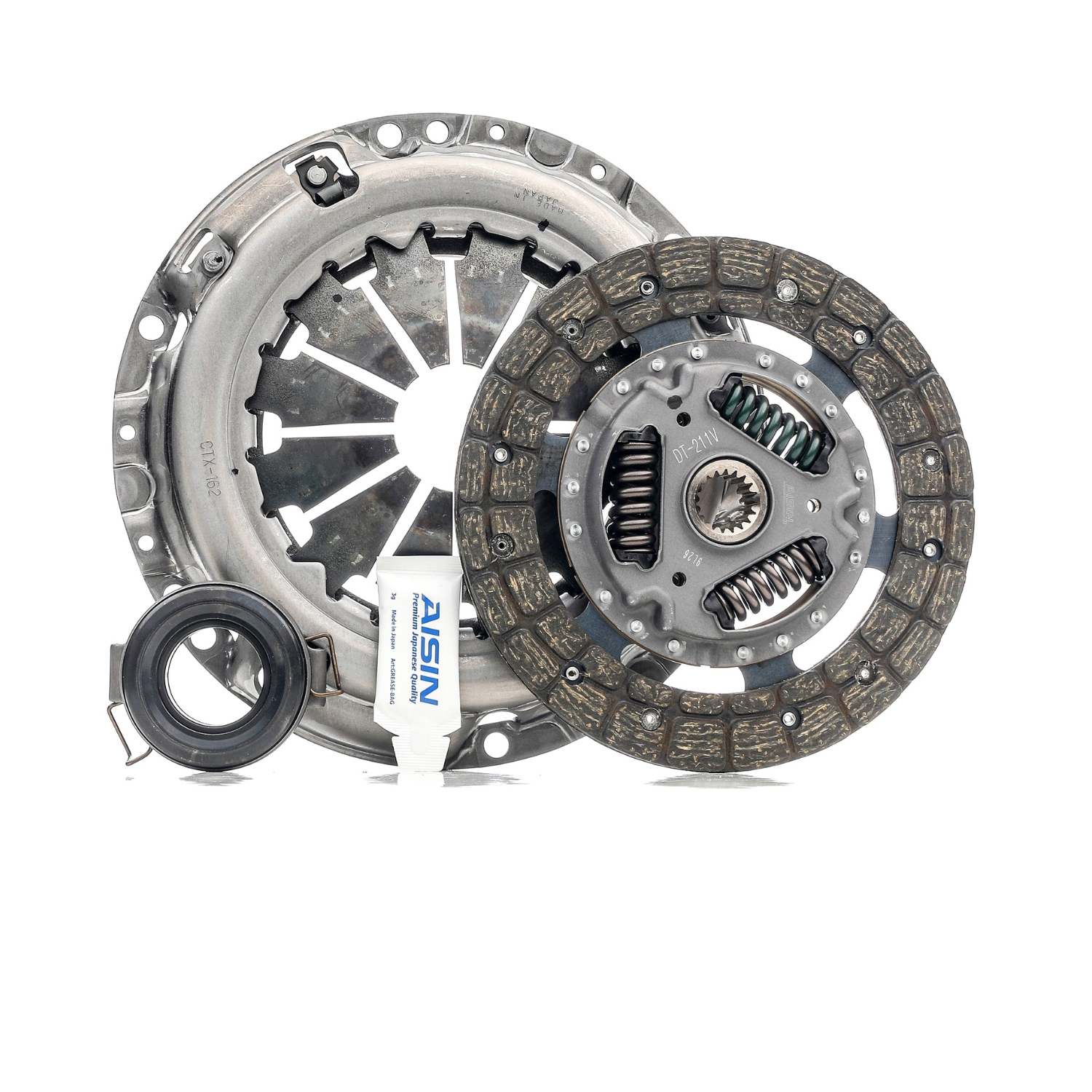 Brake & Clutch Cylinders
Features & Benefit:
Brake & clutch cylinders respond quickly and accurately to the driver's input, allowing for precise and effective control over the brake & drive system.
Easy to inspect, maintain, and repair, allowing for quick and efficient service when necessary.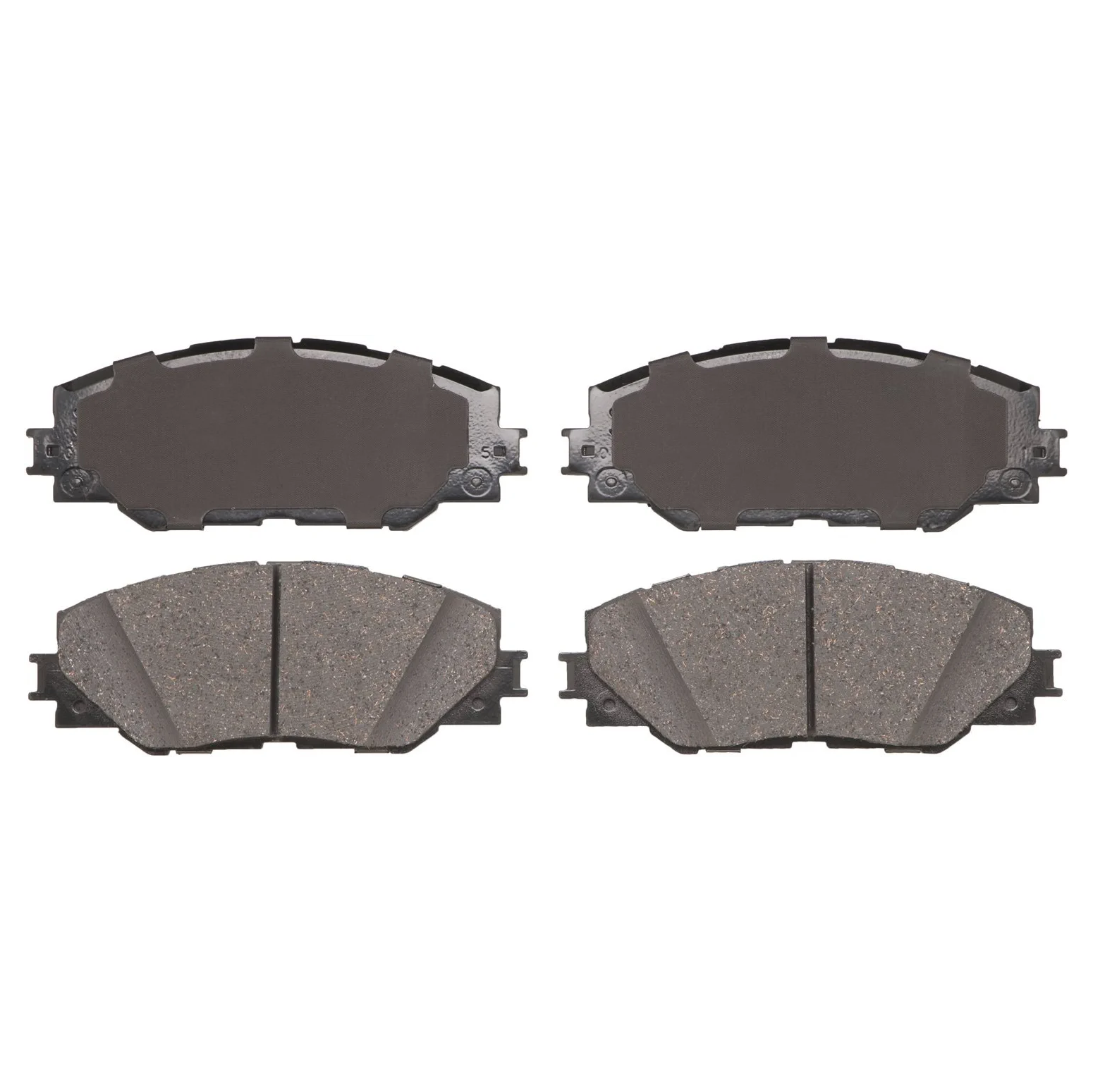 Brake Pads
Features & Benefit:
Brake pads range distributed by us can withstand repeated use without wearing out too quickly
Made from high-quality materials that can withstand high temperatures and resist wear and tear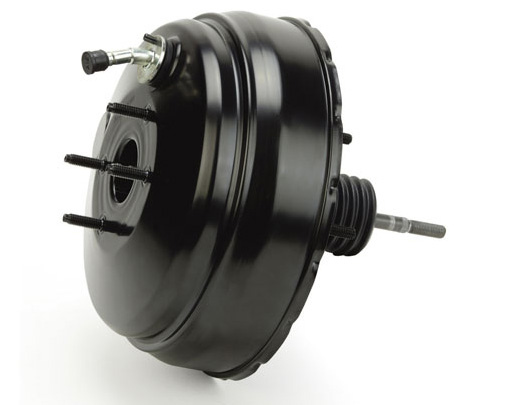 Brake Boosters
Features & Benefit:
Responsive, Smoothness, Power, Low maintenance and Safe, providing reliable assistance to the driver in stopping the vehicle quickly and safely.
Clutch Discs & Covers
Features & Benefit:
Clutch Discs & Covers are produced with world class friction material which are durable and capable of withstanding high temperatures and pressures.
It also provide sufficient friction for smooth engagement and disengagement of the clutch.