Archives:
Auto Glass Services
For any car like SUV, Sedan & Hatchback – at your home or workplace. We have your glass replacement solution covered.
Our Car glass replacement Service  include:
Windshield
Back Glass
Door Glass
Side Mirrors
Ventilators
Quarter Glass
Our Team Carries out every car glass replacement with Precision and care.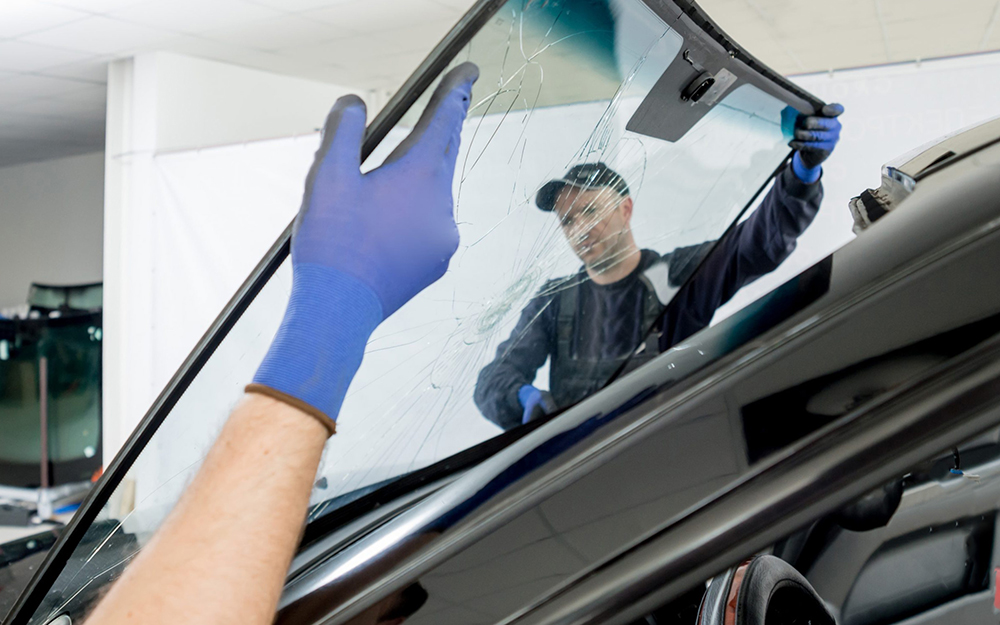 Mini Vans, Buses & Trucks
We have Wide range of windscreens (windshields), door glasses and back  glass for vehicles transporting goods.
We offer glasses for all kinds of trucks:
Vans, pick-ups
Buses
Trailer trucks
Container lorries
Our Bus & Truck  glass replacement Service  include:
Windshield
Back Glass
Door Glass
Quarter Glass
Are you managing a fleet of trucks and buses? Ask us about our commercial fleet solutions?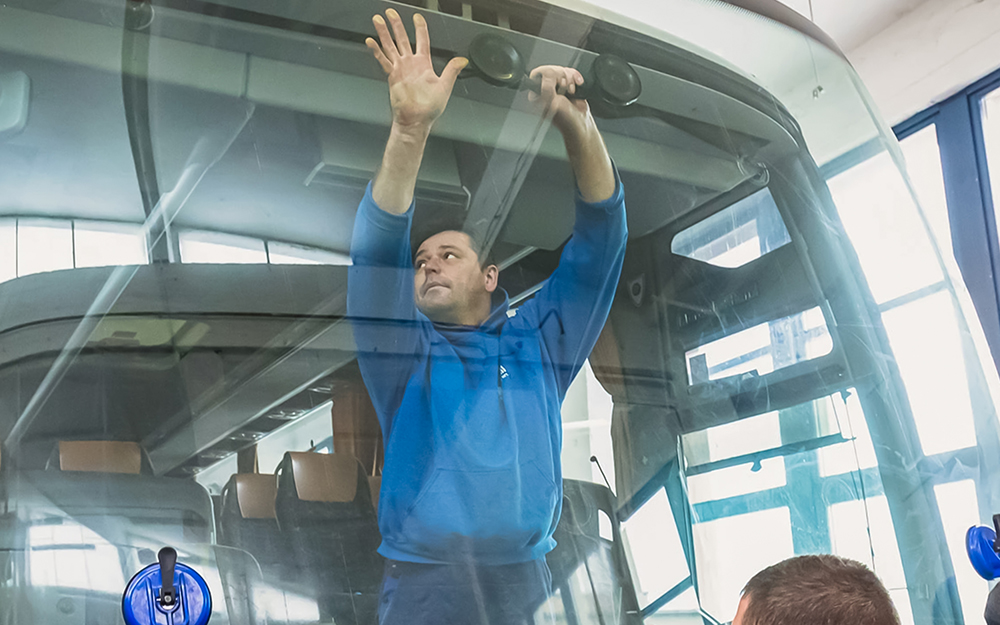 We specialise in glass replacement and repair for a full spectrum of earth moving, constructions and commercial vehicles including cranes, forklifts, tractors caterpillars bobcat JCB
If it needs glass we can fix it and get your eyes back on track with minimum downtime
we  come to you, measure, cut flat laminate glass and install it at your site. we understand that certain machinery cannot be easily moved or driven to our workshop
AlMailem Auto Glass is always there to help we will bring our fully Mobile auto glass trip the presentator services to you and I will aim to have your fulfil it serviced back on track with minimum downtime.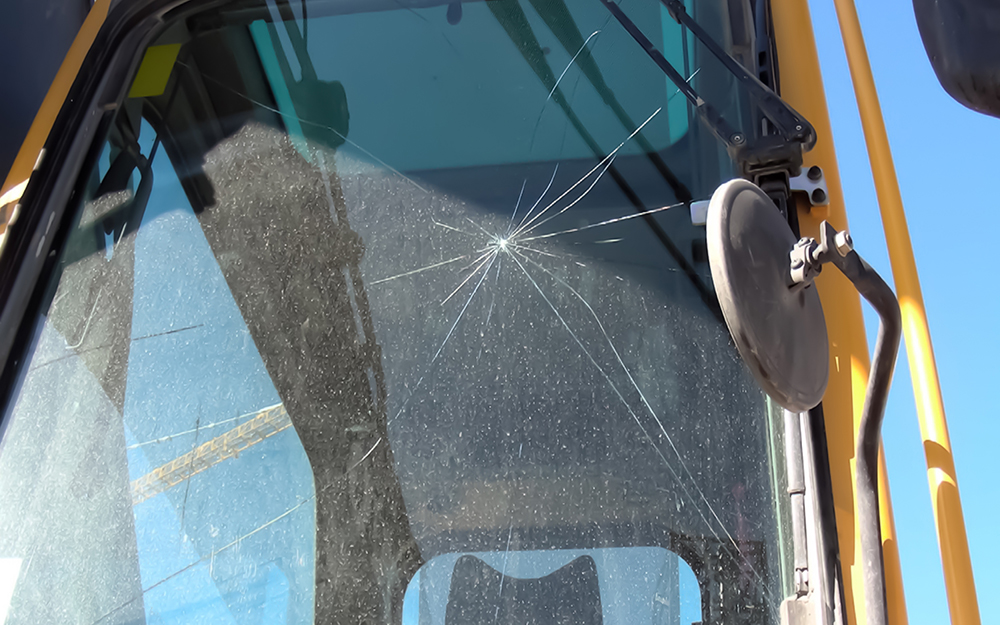 At AlMailem Auto Glass, we value both you and your time. Our Mobile Services auto glass solutions provide unparalleled ease for all our customers by eliminating the need to bring in a vehicle into our outlets or service centres.

For Mobile Van Services at your location, please call 90072461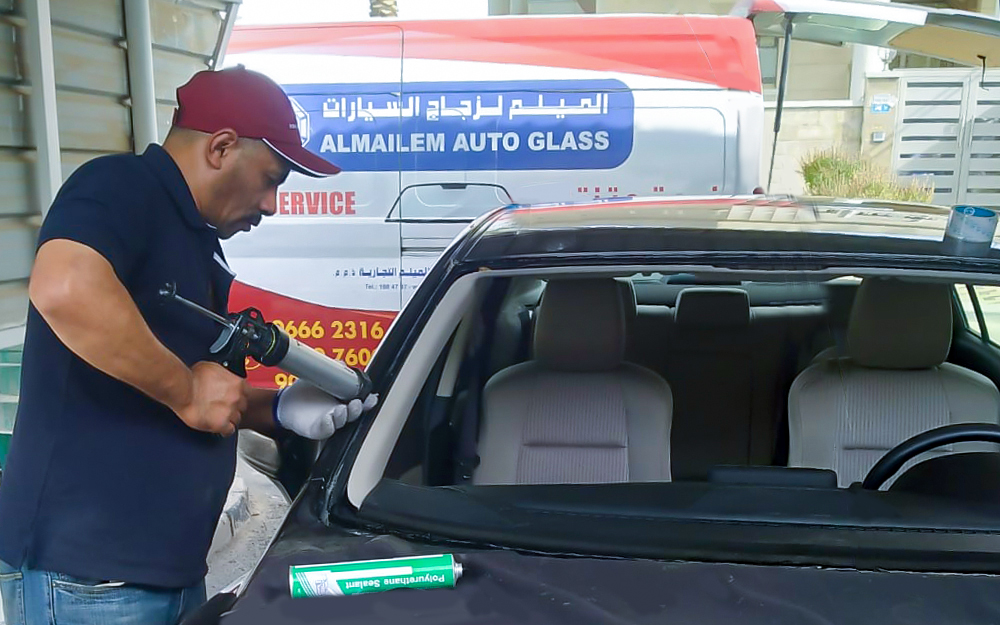 Fleet Management Services
WE SERVICE LARGE FLEETS
If you have a large fleet of machinery and need them serviced, Almailem Autoglass is here to help. We'll bring our fully mobile auto glass replacement services to you and will aim to have your full fleet serviced and back in top operating conditioning as soon as possible, minimising the potential downtime for your business.