Don't Change Your Plans
Do you need to fix your vehicle's tires, glass, or battery but don't have the time to visit an auto service shop and wait?.
Don't worry, AlMailem is here to offer you provide convenient solutions by delivering and installing the required items at your preferred location and desired time.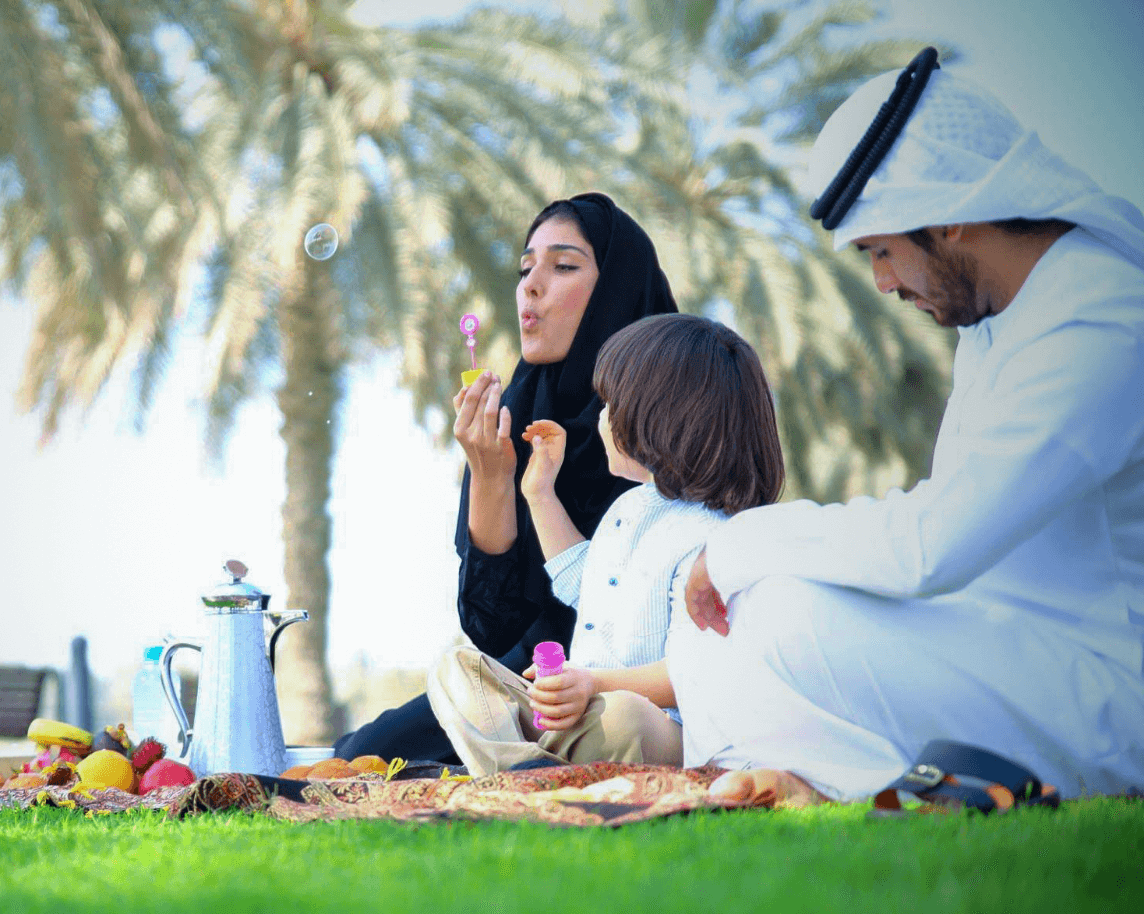 In three ways you can reach us
Buy Tires Online
You have the convenience of purchasing tires through the AlMailem Tires mobile app, where you can also schedule an appointment and choose your preferred time and location for the installation.
Book an Appointment
Book an appointment on our website. No matter where you are, whether it's at home, work, on the roadside, or even at the beach, we will conveniently come to you at your preferred time and location.
Call or message
Just click on the phone icon. Enter your mobile number, and we'll promptly get back to you Also you can reach out to us at 1884737 – Ext 01 or connect with us through our Social Media channels.
Our mobile services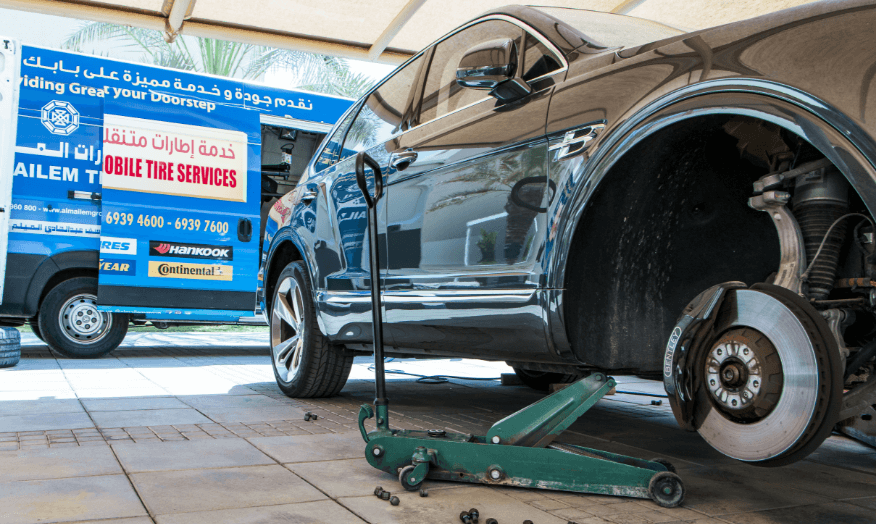 TIRES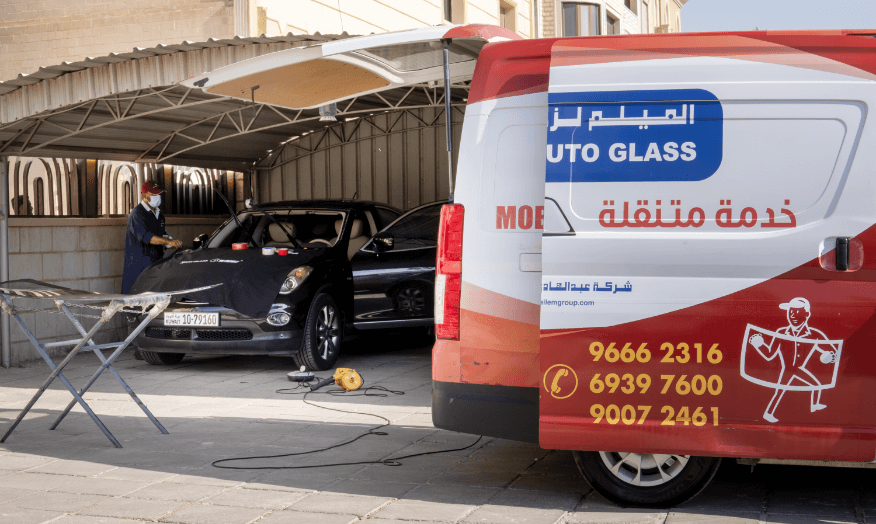 AUTO GLASS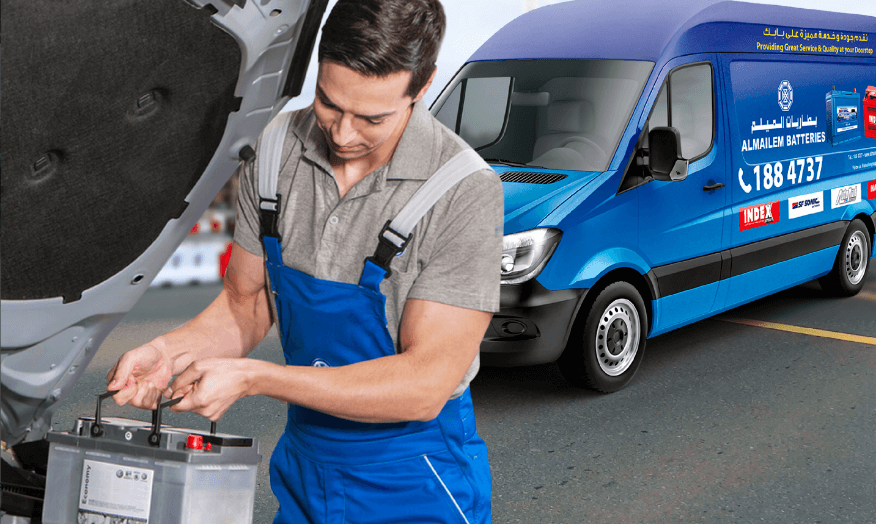 BATTERY
Why AlMailem Mobile Van Service?

Same Day Fast Service
We offer same-day servicing for our customers through both our mobile app and call booking system.

60+ Years Of Experience
With over 60 years of experience in vehicle tire sales, fitting, auto glass, battery, and spare parts, we have acquired extensive expertise in these areas.

Roadside Assistance
In certain instances, we provide roadside assistance when your tire breaks down while you're on the road. call us at 1884737 Ext - 01
Thousands of Satisfied Customers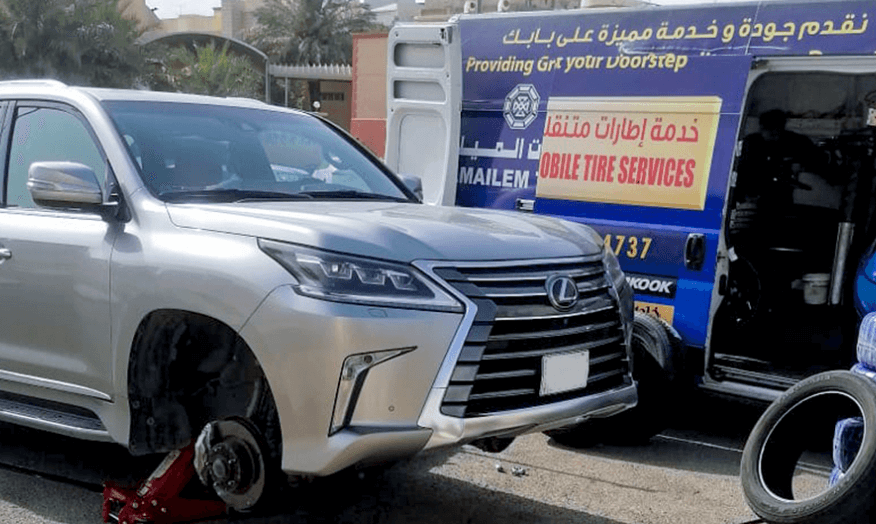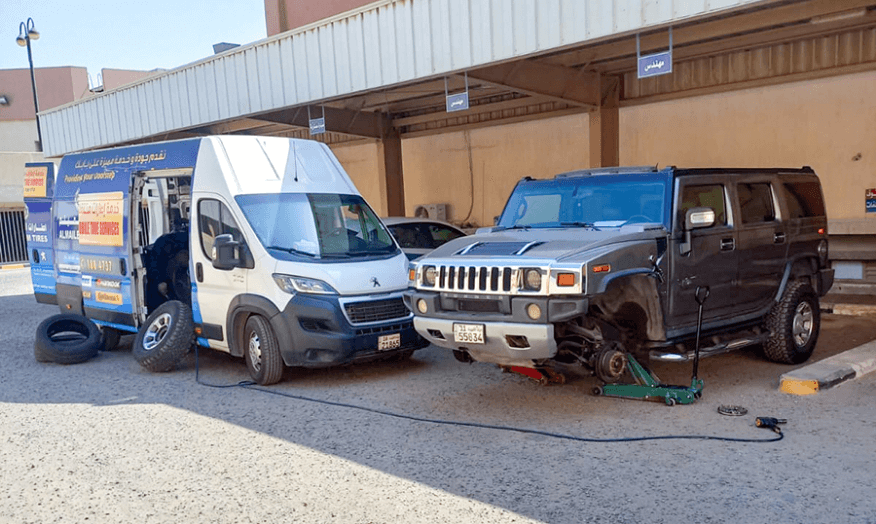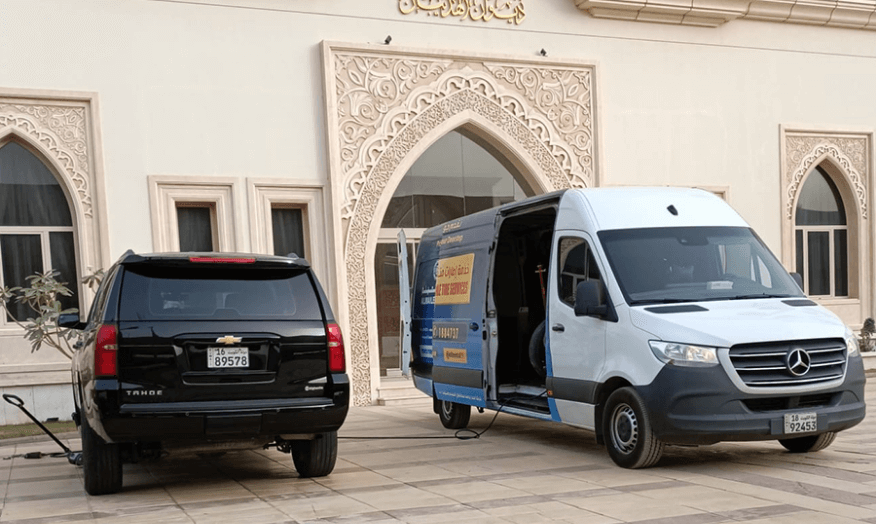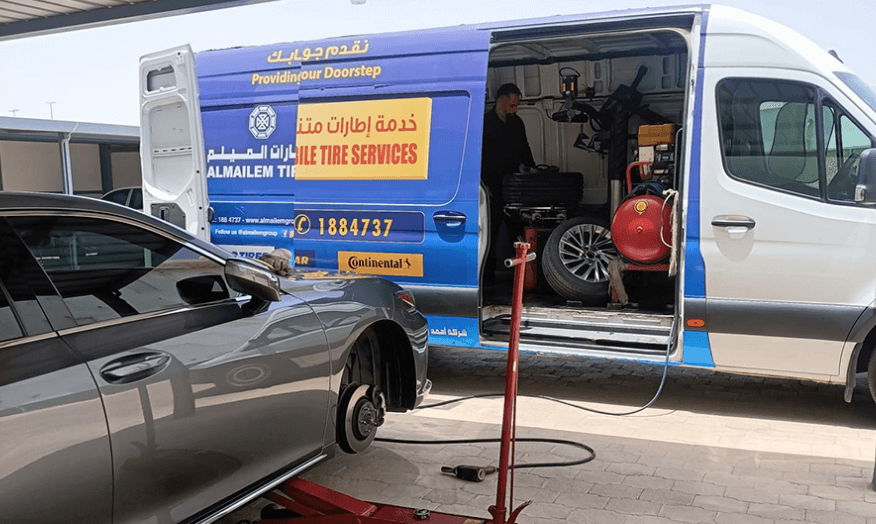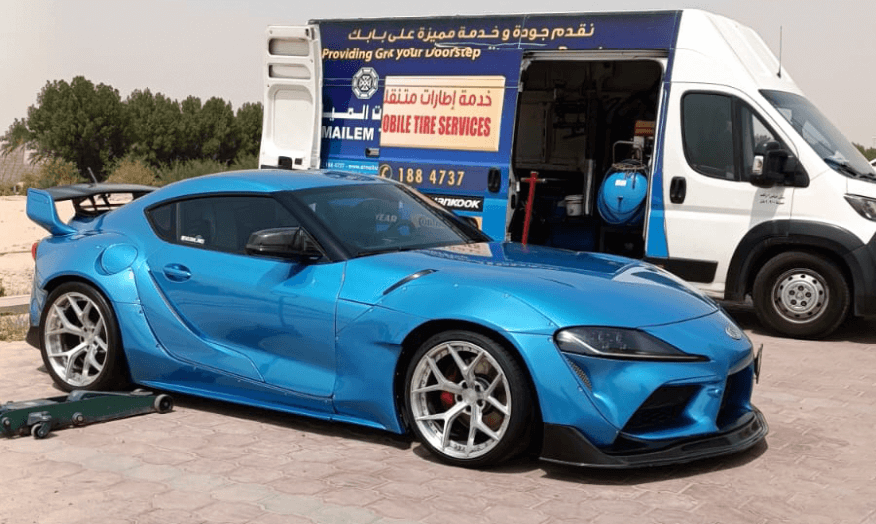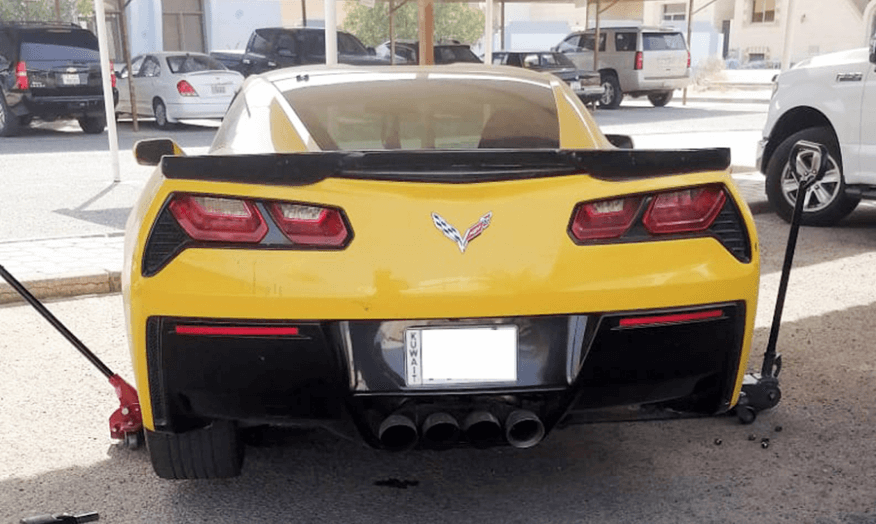 Frequently Asked Questions:
Generally, it is no more expensive than your local tire shop and, in some instances, actually cheaper. When you consider travel to and from a tire shop it also saves you time.
For a single tire replacement, it typically takes around 20 minutes, while replacing a set of four tires can take nearly an hour. Similarly, the replacement of auto glass and battery usually requires 30 minutes to 1 hour as well.
AlMaliem will verify the appointment times 24 hours before the agreed fitting time. If, for any reason, the appointment cannot be upheld, a new time will be arranged.