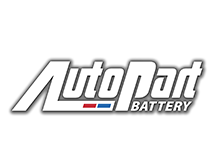 AUTOPART manufacturer of Polish car batteries, is an enterprise specializing in the industrial production of high quality starter batteries. AUTOPART currently produces 2,5 million pcs of batteries annually which are distributed to over 50 countries around the world. AUTOPART's success has been achieved through teamwork since 1982. The enterprise is developing and modernizing its machinery, and the suppliers of machinery and equipment are among the world's leading manufacturers of equipment for the battery industry. https://www.autopart.pl/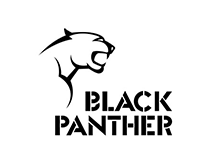 Black Panther branded heavy-duty automotive batteries are all-round performers for power demanding vehicles. The patented alloy grids present inside are suitable for superior starting power and instant ignition in the same efficiency even in hot weather. Containers are specially designed to arrest sparks and corrosion from acid. Black Panther is shipped as factory charged to avoid top-up or bench charge before use. Installing Black Panther under the hood adds excellence in driving performance of the vehicle.Ideal power solution for every class of vehicle.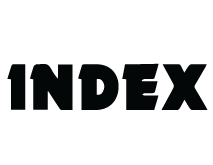 Index, a premium automotive battery brand, is manufactured by Exide Industries Ltd., India. Exide is the largest manufacturer of lead-acid power storage solution in India, with products ranging from 35Ah to 20,000Ah & Inverters. Established in 1947, Exide have 9 factories spread across India and a widespread overseas dealer network to meet global automotive power storage requirements.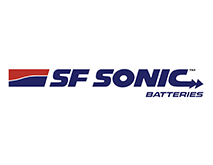 SF Sonic is the top automotive battery manufacturers in India providing wide range of two & three wheeler battery, car battery, e-rickshaw, truck battery, bus etc.. SF Sonic, with its unparalleled power and superlative quality has by far been the most prudent choice for Indian roads. Creating a benchmark for automotive batteries, it has so far testified the drive of the age. It captures the pulse of a whole new generation that believes in reaching their dreams and successes at supersonic speed with the core philosophy that revolves around always keeping you ahead.