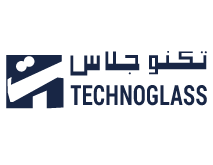 Based in Saudi Arabia, Technoglass is one of the biggest windscreen and laminated safety glass manufacturing companies in the gulf and the only company having the International Homologation.
American Standard AS-1 (DOT 531)
European ECE regulation 43(43R-00154 & 43R-00155)
South Africa SABS 1191:1978
Excellent windshield optical quality and clarity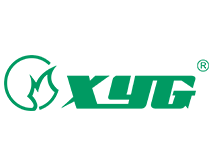 Xinyi Glass is a fully-integrated glass manufacturer specialized in the production of a wide range of quality glass products, serving customers in more than 100 countries. From float glass to automotive glass, construction glass and solar glass – Xinyi Glass is a globally-recognized manufacturer in glass.
Founded in 1988 with automotive glass as our first product
Publicly-listed company on the Hong Kong Stock Exchange (stock code 0868)
9 manufacturing and R&D complexes: The 9th production complex is in the city of Suzhou in the province of Jiangsu
Sales locations in North America, Europe and Asia
13,000+ employees worldwide
2018's revenue: US$ 2.0 billion
40% market share of aftermarket automotive glass in North America
We carry a comprehensive list of windshields with over 3,500 different NAGS numbers, with new parts being added continuously to provide our customers with the widest possible selection of parts.
http://www.xygna.com/