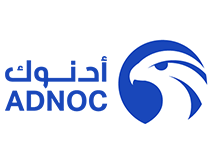 ADNOC is one of the world's leading energy producers, and a primary catalyst for Abu Dhabi's growth and diversification. They operate across the entire hydrocarbon value chain, through a network of fully-integrated businesses, with interests that range from exploration, production, storage, refining and distribution, to the development of a wide-range of petrochemical products.
Why ADNOC Voyager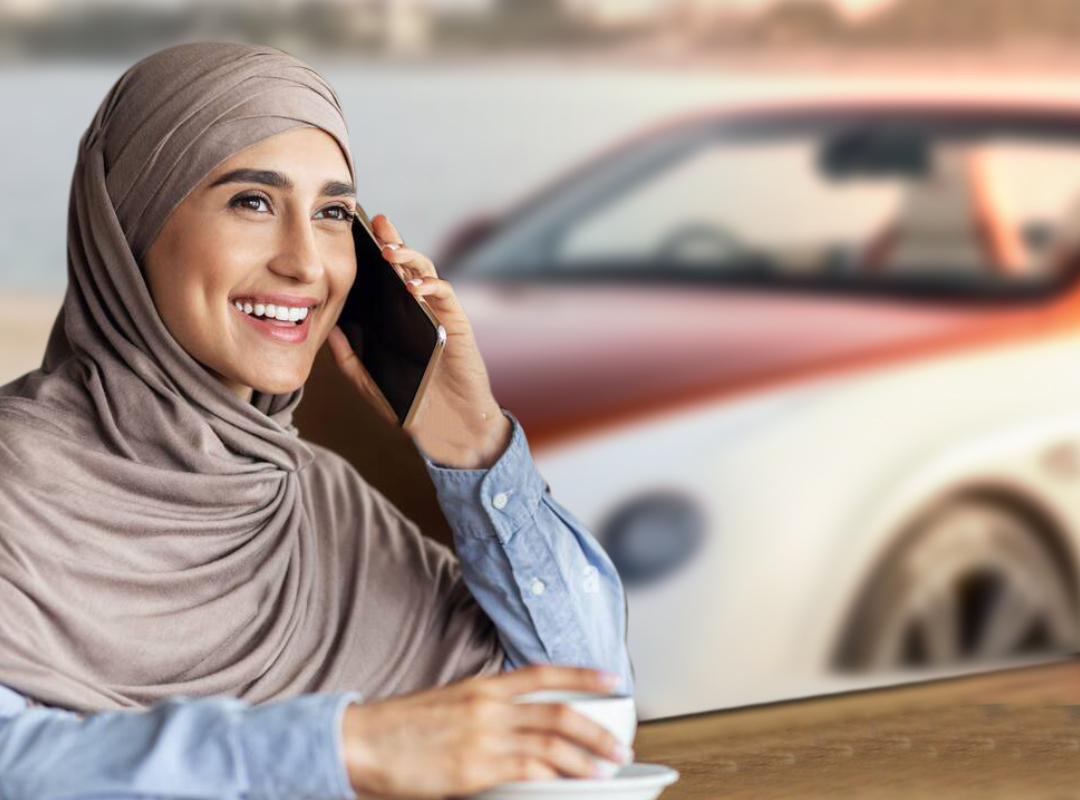 Peace of Mind
When automotive engines are operating at their hottest, Voyager lubricant resists breaking down, allowing vehicles to consistently run effectively, giving you peace-of-mind in long journeys.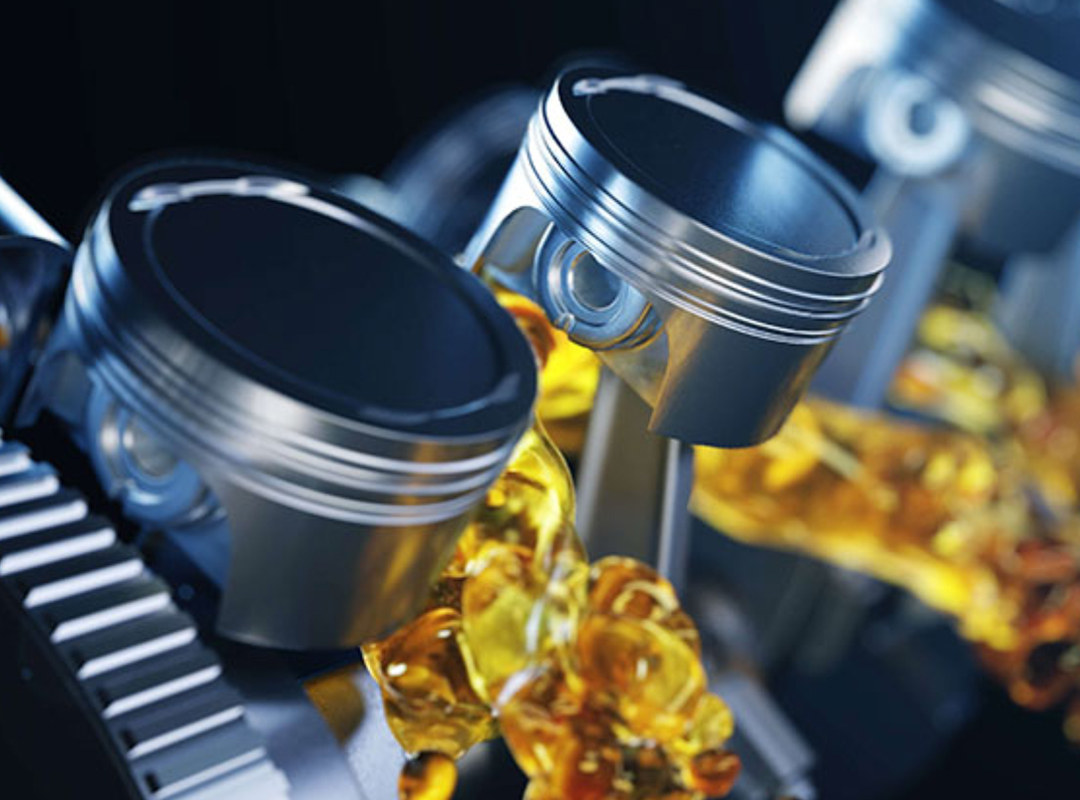 Engine Protection
Voyager lubricants reduce friction and wear, which is key to keeping your engine equipment running longer. Less friction means higher efficiency and lower ownership cost.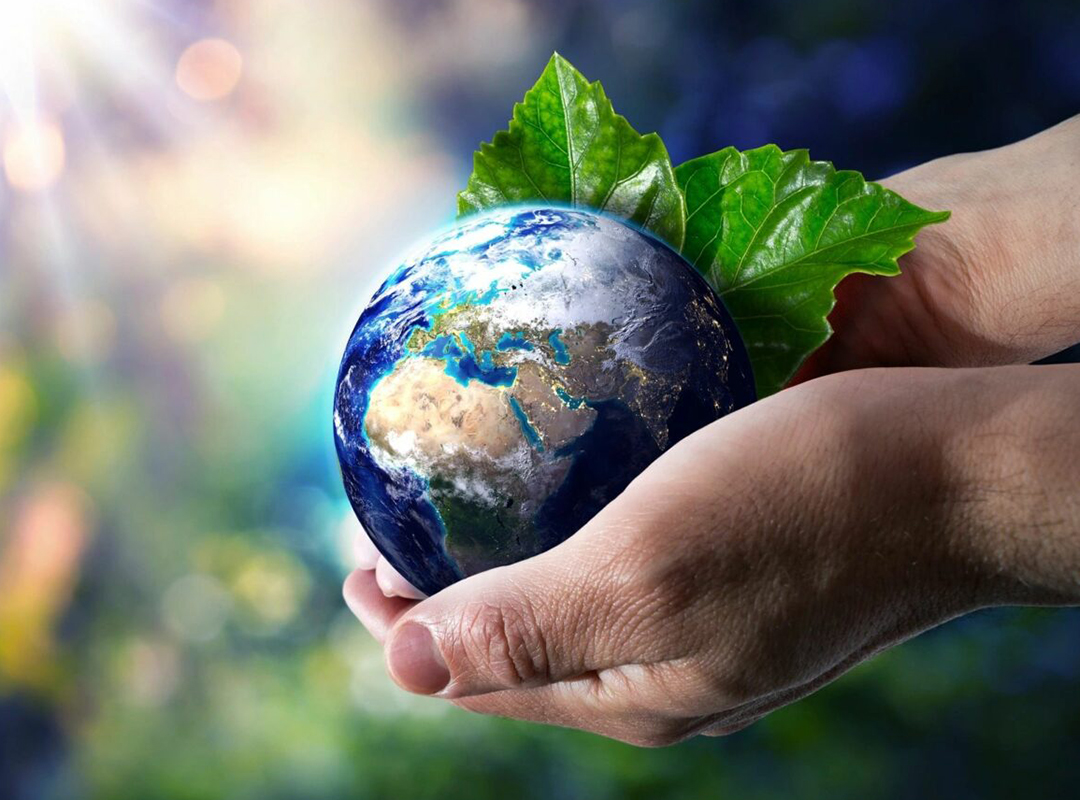 Economy & Eco-Friendly
Voyager lubricants are routinely tested to improve the performance of their vehicles while significantly reducing environment impact by reducing carbon footprint.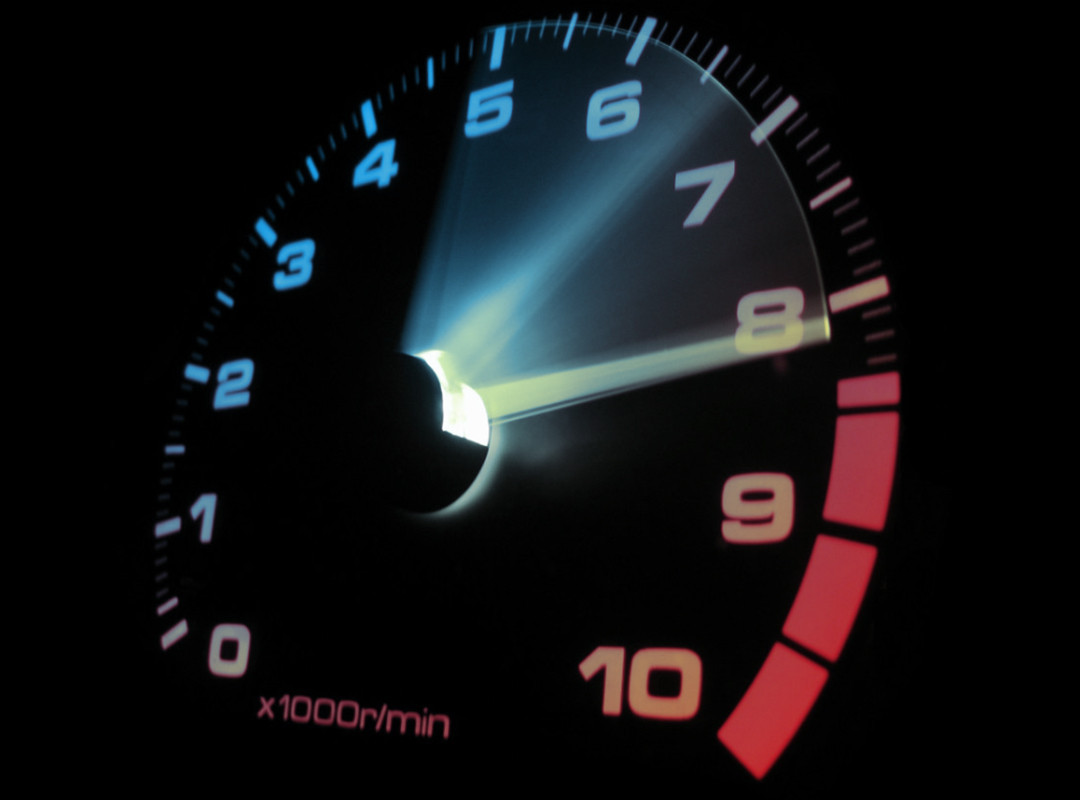 Unmatched Acceleration
Voyager lubricants protect loss of power by helping to protect your engine against any wear and deposit formation.
Product Range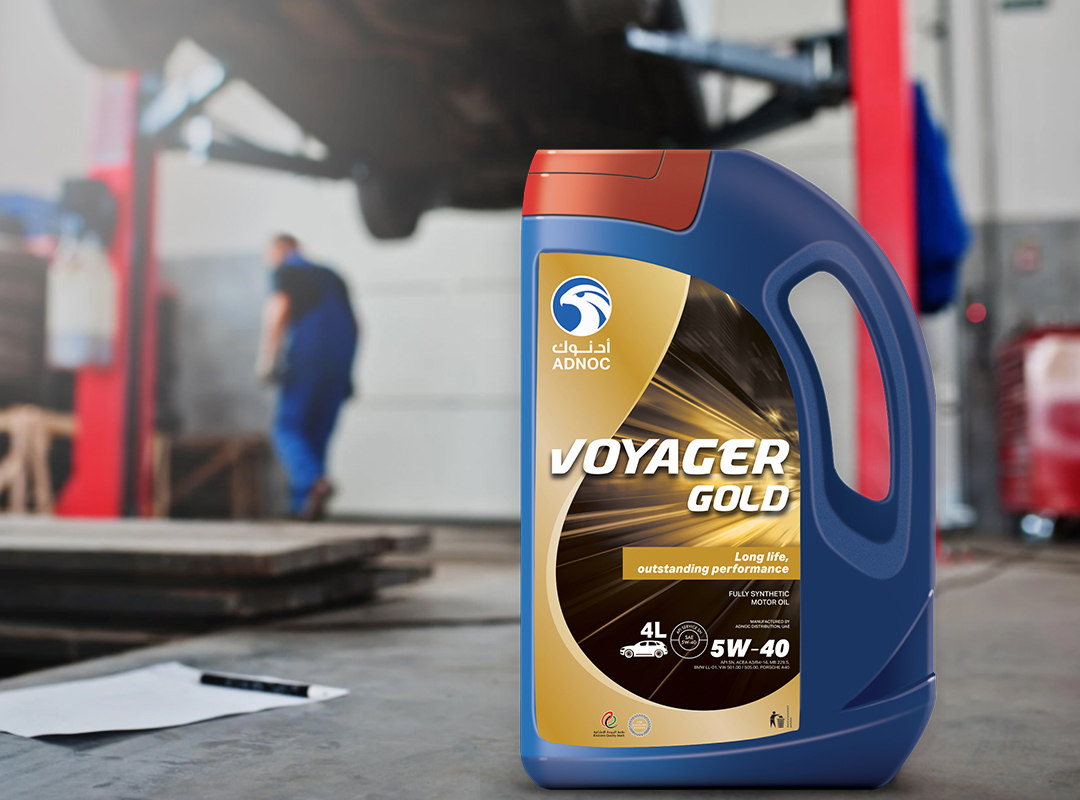 Automotive Lubricants
Passenger Car Motor Oils, Heavy duty diesel engine oils, Gear oils & transmission Fluids
Download Catalog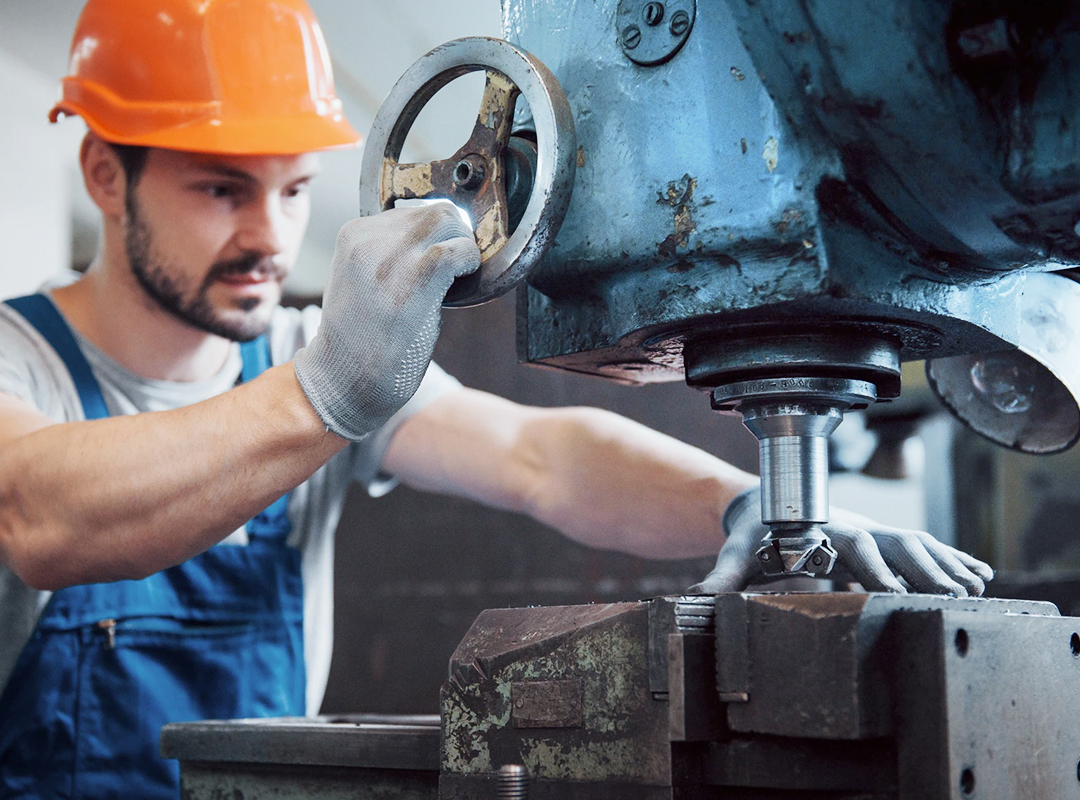 Industrial Lubricant
Hydraulic Oils, Industrial Gear Oils, Turbine & Circulating Oils, Compressor Oils & Transformer Oils
Download Catalog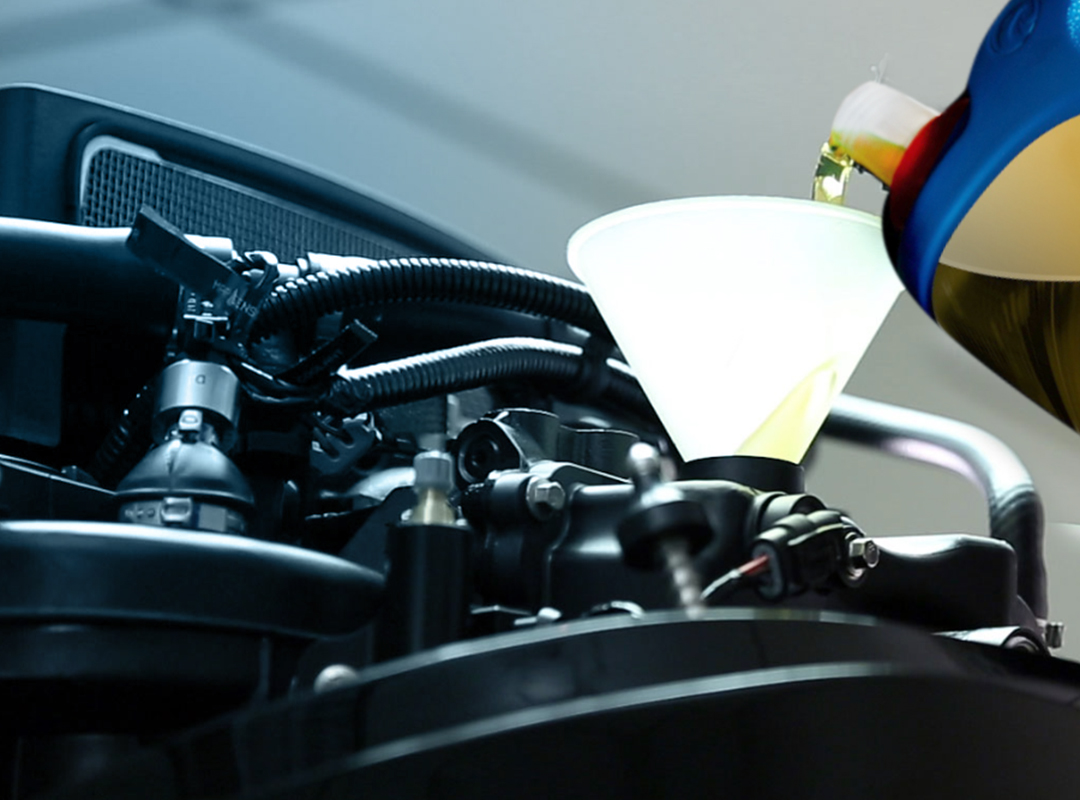 Marine Lubricant & Specialty Oils
Marine Diesel engines oils, trunk piston engine oils, Stern Tube Lube, Grease, Brake Fluids & Coolants
Download Catalog
Special Offers for Corporates
Get discount on your next
ADNOC Oil Change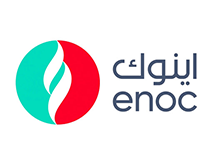 ENOC LUBRICANTS
In 2006, AlMailem tied-up with ENOC as its authorized distributor for Kuwait. Over the years, sales have progressively increased, and today ENOC is one of the leading lubricant brands in Kuwait.
Comprehensive Range
We are having full range of automotive lubricants for diverse applications. Besides this, Marine oils and specialized industrial lubricants like Mould Oil are also available on demand. Please feel free to contact us for any lubricant requirement.
Multiple Packing Options
The products are available in retail-packing (1L or 4L cans), 20-Litre pails as well as bulk-packing (208-litre drums), depending on usage-level.
Dynamic Sales Team
We have a dedicated outdoor sales team for ENOC, covering both dealer outlets as well as corporate fleets :
Periodic training programs conducted for dealers, garage mechanics and supervisors so as to update them with latest trends in lubricant technology.
Testing and chemical analysis of lubricants.
For large-consumption customers, oil-dispensing equipment can be provided.