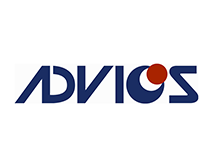 ADVICS - Advanced Intelligent Chassis Systems - manufactures the world's best brake systems. ADVICS partners with AISIN, DENSO, and SUMITOMO ELECTRIC, the leading automotive suppliers in the market, to bring premium quality products out to the market. World-class Japanese technology and environmental sustainability make the brand stand out in the industry. ADVICS has earned the trust of users by providing value-added products without compromising the quality ever. The ultimate durability and optimal performance of our brake system is a result of our relentless commitment to innovation.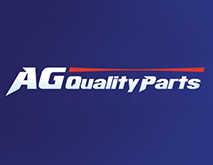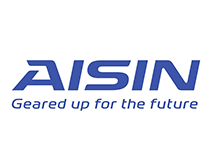 Being one of the Fortune 500 companies ranked 329 in the 2018 rankings, AISIN constantly finetunes and upgrades its products over time. AISIN has marked its place in the global market by adopting advanced technology and persistent innovation. The company manufacturers a huge number of automotive parts and is a leader in the aftermarket.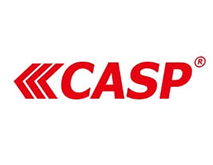 CASP mainly produces auto lamps along with many other products. The brand strictly follows quality control practises such as E-marks, TS-16949, ISO, and 3C certificates to maintain the superior quality it provides. CASP also produces plastic automotive parts like air tanks, washer tanks, spare tanks, fog lamp cover, mud flaps, fan, fan shroud, bumpers, brackets, grilles and many more.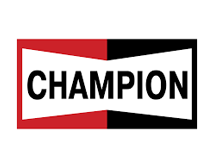 For over a century now, Champion is the leading manufacturers of spark plugs for every combustion engine along with other spare products. The brand is maintaining dominance in the field of motorsport and is bringing in innovation when it comes to aviation technology. The brand develops products with precision and quality. The brand optimizes and enhances its product through continuous experiments to maximize product performance.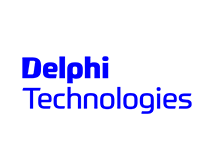 Delphi produces parts that are OE engineered and quality tested for long term performance. The brand engages the latest technologies to manufacture their products to be smarter, faster, and better than ever. We develop, design, and manufacture advanced aftermarket solutions. Experience of over a century Innovative OE technology integrated into every product made Streamlined SKUs for easy inventory management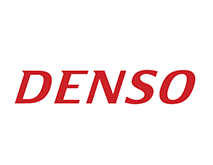 Denso is a leading supplier of automotive service parts and accessories for all major automakers worldwide. The parts are designed in such a way that it provides fuel efficiency and improves the safety of the automobiles. The brand is bound to gift the car users with the pleasure of driving by sticking to quality and performance always. The value-added products supplied by the brand heightens the brand value and acceptance.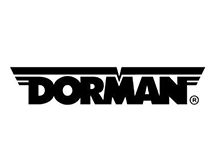 The Dorman, as a brand has always come up with brand new repair solutions to provide higher freedom and ease to fix vehicles. Since it's inception in 1918, Dorman has always been the automotive aftermarket's problem solvers. Their catalog includes more than 80,000 products and they are never giving up innovation and precision in their products. Dorman has adopted a customer-first approach and intends to provide vehicle owners with maximum satisfaction and comfort.
Eagle Eyes supplies professional automotive lamps worldwide. For over 40 years now, Eagle Eyes has been specialised in the development and production of automotive lamps, including headlamp, rear lamp, corner lamp, side lamp, bumper lamp, fog lamp, and centre high mounted stop lamp (CHMSL). The brand takes quality very seriously and is stringently following the quality standards like ISO 9001:2015 and is in agreement with IATF 16949:2016 certified by NSF.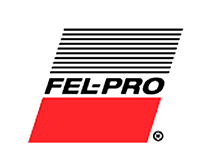 Felpro handles the challenges in the market with innovation and quality. The brand manufactures high-quality gaskets that install easily and provide a lasting leak-free seal. Since its humble beginning in Chicago in 1918, Felpro has been designing fail-proof sealing solutions that align well with the real world repair environment. The advanced technology and the experience over the years have turned the brand into experts in Gasket production.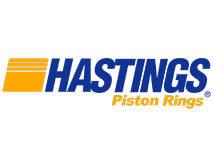 Hastings is a safety-focused company that manufactures premium quality spare parts. The brand is the leader in the spare parts business. Over the years, hastings have upgraded and fine-tuned their products to ensure peak performance and precision. The company mainly produces CAT equipment and parts. The experience and expertise the brand gained have been their aid when it came to designing perfect spare parts.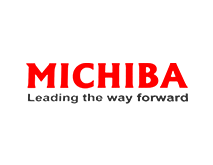 Michiba is an automotive lighting manufacturing company based in Taiwan. Engaging advanced technologies and constant innovation, Michiba is dedicated to providing customers with high standard products. The brand is spread over 30 countries and is consistently trying to bring the perfect products that the customer always wanted to have and experience. Michiba holds customer experience, quality, and high performance as its superior features.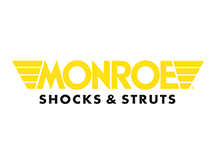 Monroe is a brand that ensures and implements strict performance standards for every product they manufacture and market. With the OE expertise the brand poses, the OE quality is met. The high carbon steel and other premium-quality components used in the manufacture of the parts contribute well to achieve the desired precision and perfection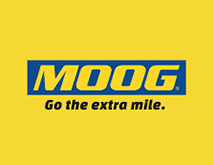 Moog was founded in the year of 1919 in the USA and are pioneers in the manufacturing of steering, suspensions and chassis parts. The brand is recognized worldwide for its high-quality standards and product range. MOOG gives a 3-year guarantee and follows ISO standards for its products. Quality testing is done at each stage of production to ensure the end product has outstanding durability even under extreme conditions.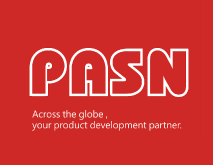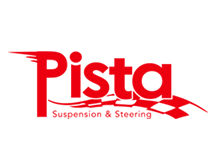 The brand PISTA has a professional team that is driven forward through innovation and technology. Since its inception in 1980, the company has specialized in the manufacturing of steering and suspension parts. PISTA always comes up with innovative products derived using progressive technology, the brand has got a good reputation in the automobile market.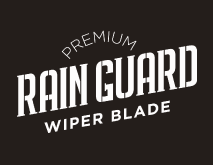 Founded in 1982, RainGuard has been introducing and developing state-of-the-art automatic production facility under the leadership of board director with forward-looking visions, steady paces and modest but firm attitudes, aims to implant the traditional production craftsmanship into the era of revolutionary technical innovations. We are always proud of "walk with you in the rain." That's why we are constantly urging ourselves and learning in terms of research and development of windshield wipers and car parts, hoping to provide markets high quality and comfortable and automotive products.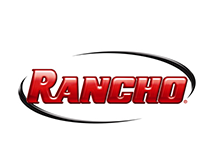 Rancho is a professional and experienced manufacturer of foreign car parts. The brand holds customer service, excellence, and quality high during the journey forward. The 20 years of service in the market, the brand has become experts in their field of foreign car parts manufacturing.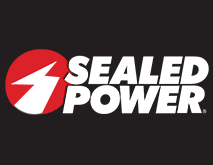 Sealed Power is a brand that brings application-specific internal engine replacement auto parts, and many other products into the market. It has a wide product range which ensures unmatched performance and reliability. Their products have evolved over time to finally reach the perfection we now witness. The design, development, and testing are done by aligning with various quality standards.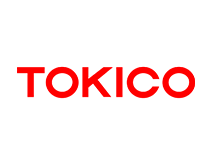 Tokico is produced by the Hitachi automotive systems and is specialized in the production of shock absorbers. The brand supplies shock absorbers to both OEM and aftermarket. The brand is famous for its premium standards and perfect products. The expert engineers design the product in such a way that it attracts people's attention due to the perfection and precision.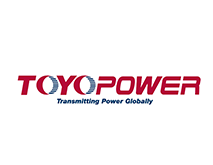 Based in Singapore, Toyo Power manufactures world-class power transmission belts. The brand has a highly automated production line with a strict quality management system to ensure efficiency and quality. Through a well-developed R&D facility, Toyo Power develops innovative and customized products. The company focuses mainly on customer satisfaction and premium quality at an optimal price.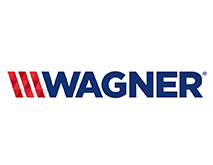 Wagner aims at developing technologies and to offer value-added service to the customers. They offer technologically advanced equipment to fulfill the requirements of their customers. Customer satisfaction through high-quality products is Wagner's motto. Innovation and standards go hand in hand at their design, development, and marketing phases.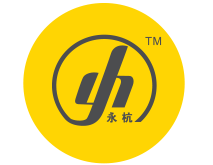 Wenling Yonghang Auto Parts Co., Ltd is an enterprise specialized in developing manufacturing wiper blade, auto direct current micro motor, windshield electric washer set, etc. They supply to many big domestic auto car manufacturers and also exported to many countries like South America, East Europe, North America, South-east Asia, Middle East, Taiwan, etc. Their products occupy an advanced position in domestic markets with their superior quality. The company persists in "afford precision products, ease your mind" principle to supply customers with top quality products, and satisfying service.