AlMailem Tires (Wholesale)
Corporate Customer
Our dedicated outdoor team is always developing and adapting to the specific needs of all our Corporate Customers. We cater to any size and kind of Fleet Operators, Contracting Companies, School Buses & Office
Transport Operators, our market penetration is deep and diversified. Additionally, we supply to dealers and resellers. You can count on us to offer the best tires for your fleet to ensure reliable driving in the future. We procure directly from the manufacturers and are in a position to serve any customer request.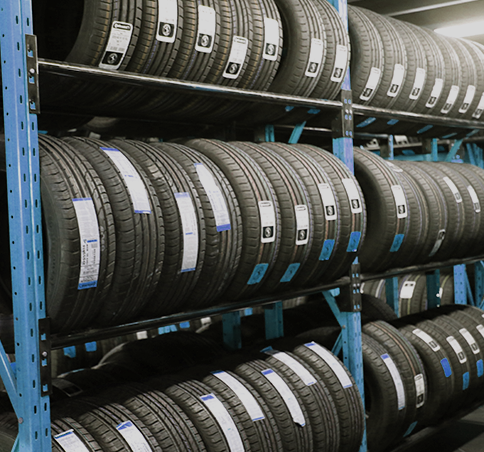 Our Services
For our fleet vehicle owners, we provide services at our Service Centers. such as
Tire Fitment
Balancing
Wheel Alignment
Moreover, for any requirement of tire fitment for Heavy Vehicles and Light Trucks or emergency roadside assistance, our Mobile Service Van can come to your preferred location.