More life to your vehicle
We believe in offering solutions and value to our customers through our extensive range of aftermarket spare parts encompassing nearly everything under the hood of the vehicle.
We ensure superior quality in our aftermarket parts by sourcing from aftermarket manufacturers that conform to the latest safety & quality standards. Our goal is to provide the right part for the right price at the right time to our dealers.
We understand the importance of having a vehicle running at its optimum capability always, so we have worked towards expanding our catalogue of offering auto spare parts, by providing the customer with a wide range of prices and products to choose from.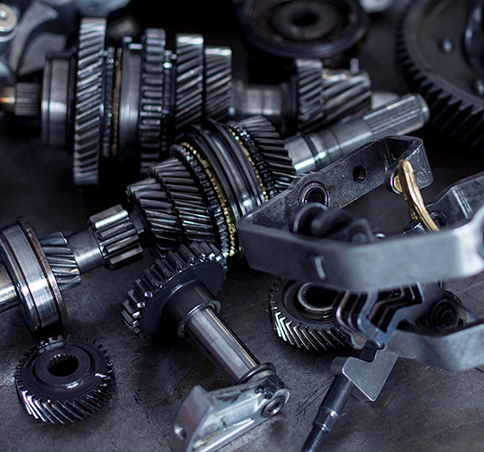 • Fuel Pump
• Oil Pump
• Center Bearing
• Brake Disc
• Tie Rod End
• Rack End
• Ball Joint
• Side Rod Assy
• Stabilizer Link
• COC Assembly
• BMC Assembly
• CMC Assembly
• Engine Valve
• Clutch Disc
• Clutch Cover
• Alternator
• Starter
• Piston
• Brake Pad
• Brake Shoe
• Lower Arm
• Upper Arm
• King Pin Kit
• Shock Absorber
• Oil Filter
• Air Filter
• Engine Mounting