AlMailem Automotive Batteries (Retail)
Why choose AlMailem for your Car Battery?
Your car battery is one of the most critical components in your vehicle, supplying electrical current for the starter, engine and various electrical needs. We distribute and service established international battery brands to take care of your needs, who provide sustainable technology with performance.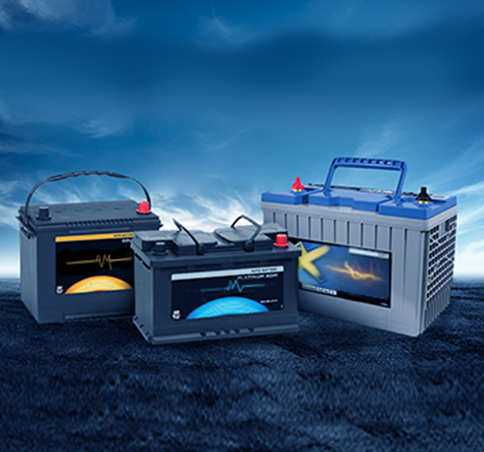 Our Brands
We carry a complete line of automotive batteries, designed to work perfectly in all kinds of passenger and commercial vehicles. No matter what is vehicle type, we have the right battery, all the time, every time. Our Team of experts are always available to serve you.
We have a wide assortment of leading international battery brands:
· AC DELCO
· EXIDE
· AMARON