Forklift Solid Tire Fitment Solutions
Select the tires that are right for your needs and leave the rest to us. We are able to service the full range of tires. We can match you with the correct Solid Forklift Tires to make sure that your workplace will be safer and more productive.
Our highly trained and experienced technicians can fit Solid tires up-to 24inch on our site and will make sure your forklift is always up and running.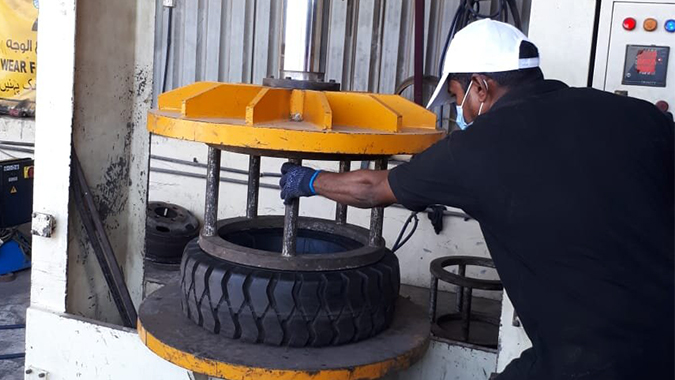 Gallery