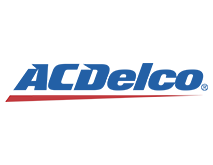 ACDelco was founded over 100 years ago and flourishes on the innovation at the heart of each of our products. Our future is even greater as we strive to change the industry by standing stronger with GM Genuine Parts. Together, our extensive parts portfolio features high-quality products designed specifically for your vehicle. The three-tiered roster is organized for customers' specific needs and use, and built on the foundation of GM Original Equipment (OE).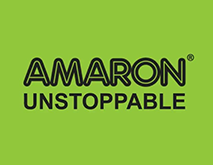 A USD565 million Group, Amara Raja is synonymous with innovative engineering, and pathbreaking research and design. From design to manufacturing to sales and service, every step is oriented towards creating customer-focused products of top-notch quality. Partnerships and information-sharing tie-ups with global technology leaders also help us bring you the best from around the world.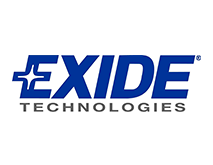 For more than six decades, Exide has been one of India's most reliable brands, enjoying unrivaled reputation and recall. Our constant emphasis on innovation, extensive geographic footprint, strong relationship with marquee clients and steady technology upgradations with global joint ventures have made us a distinct frontrunner in the lead-acid storage batteries space for both automotive and industrial applications.